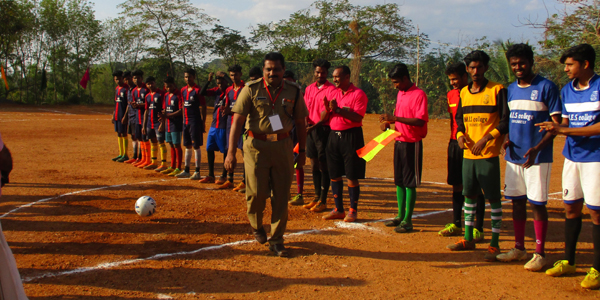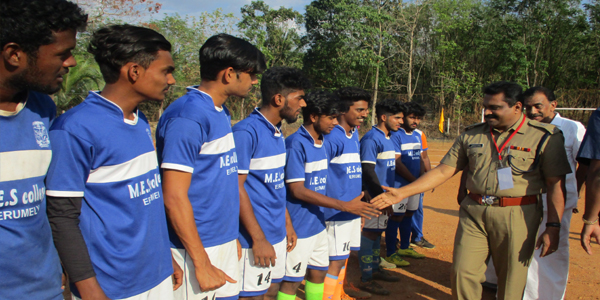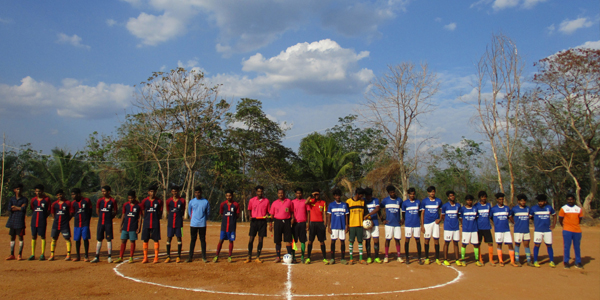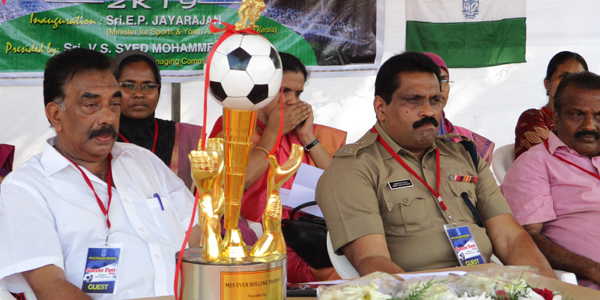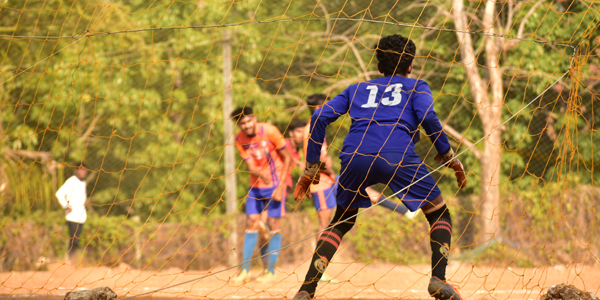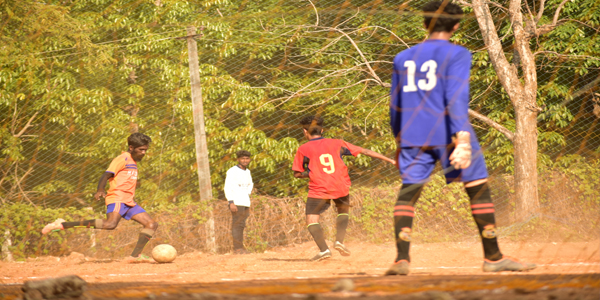 The Department of Physical Education which started in the year 1995 has evolved into one of the most active departments in the college. The department is devoted in providing high quality fitness training to the students. By training the students in various sports and games, the department helps unite them and keep up a positive vibe throughout the campus. Along with imparting strict training sessions to the talented students, the department takes care to inculcate sportsmanship, fairness, honesty, leadership quality and a positive attitude. The sportsmen of this department are always eager in maintaining an energetic environment in the campus by voluntarily helping out students in their fitness regime. The department has produced international level sportsmen especially so, in the field of diverse martial arts. We strive to bring multidisciplinary excellence in the students so that they become capable of getting placed in high profile jobs. Students gain the confidence to start their own fitness academy as they are trained in multidisciplinary fields of sports and games. Physical education department has always given importance to social responsibilities by upbringing the hidden talents of the students, irrespective of their financial status. The department has always stood with the students to help them spread their wings and fly high to success. The department conducts Soccer fests annually and we have brilliant teams of various sports including Football, Volleyball, Basketball, Cricket, Kabadi, and Badminton.
Staff in Charge – Sabjan Yoosef
The infrastructure facilities available with the department are:
Volleyball Court | Basketball Court | Football Court| Shuttle Badminton Court -2(Indoor) | Cricket Pitch | Gymnasium
OBJECTIVES
The physical education programme teaches the students to establish lifelong fitness goals.

Recognizes the physical and mental benefits of increased activity.

Utilize physical activity as a tool to manage stress.

Empower the students by setting and working toward realistic individual goals.

Make the students to participate in active learning to stimulate continued inquiry about physical education, health and fitness.

Creates a safe, progressive, methodical and efficient activity based plan to enhance Physical and mental ability.

Develops an appreciation of physical activity as a lifetime pursuit.