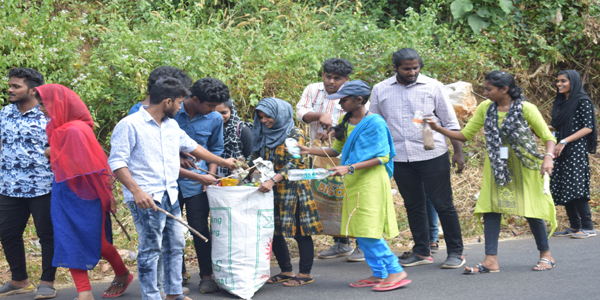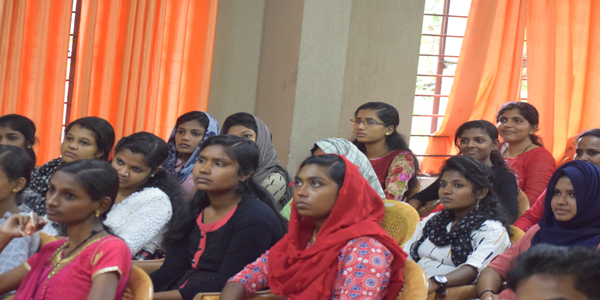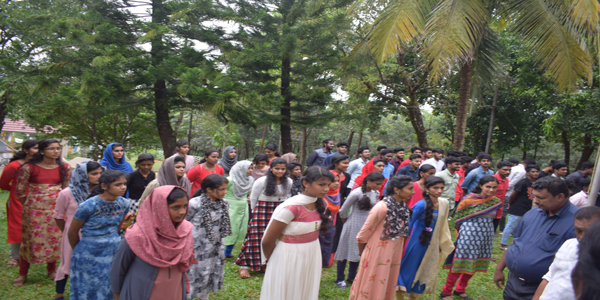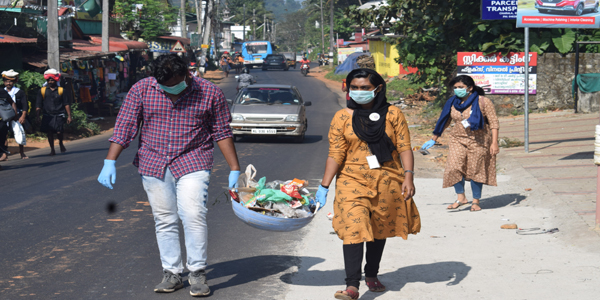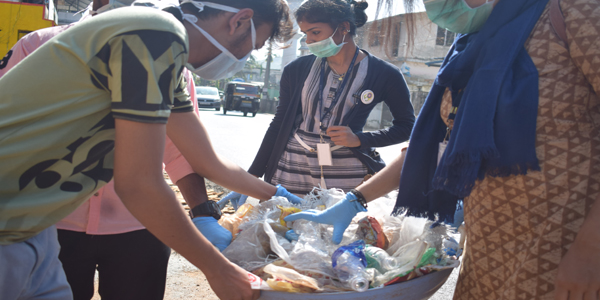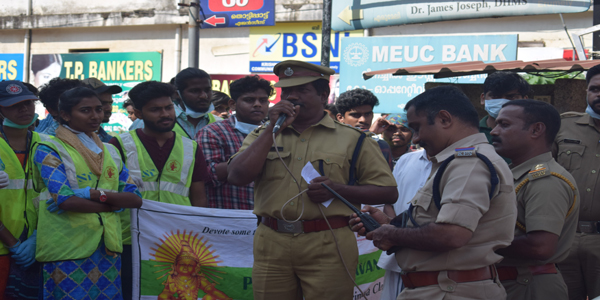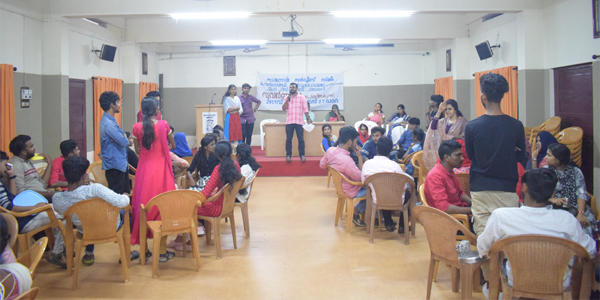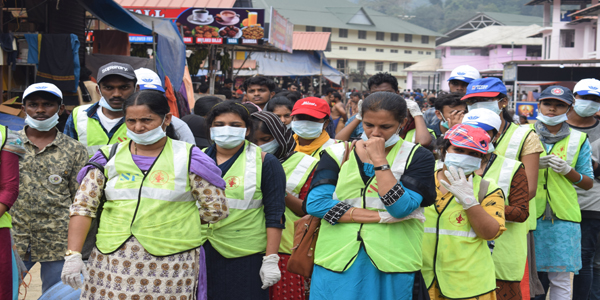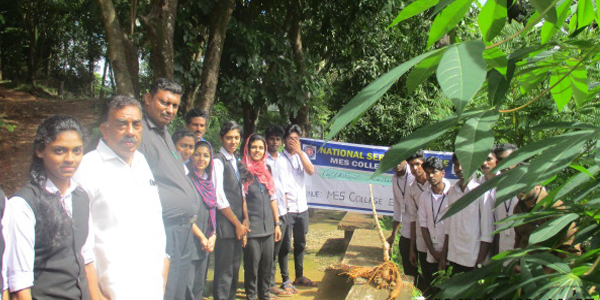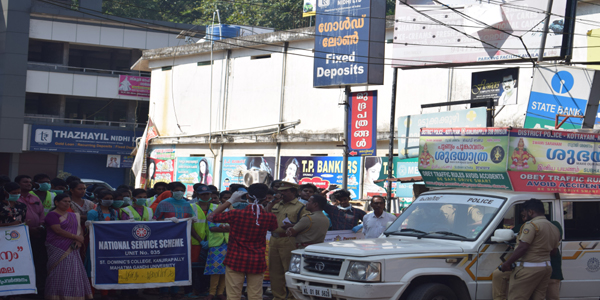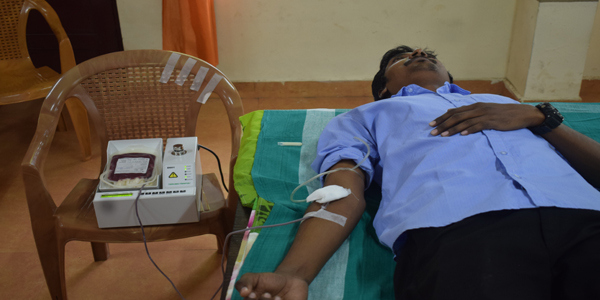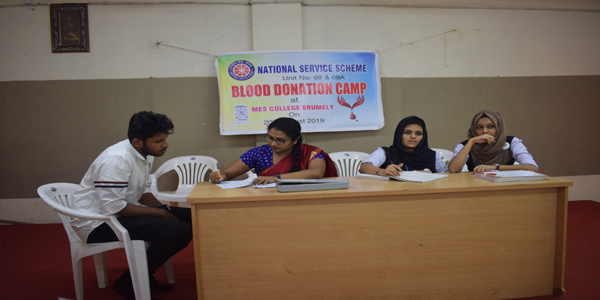 The National Service Scheme (NSS), a voluntary and value-based student youth programme, is one of the major youth schemes being operated in the Ministry of Youth Affairs & Sports. The Scheme was launched with the primary objective of developing the personality and character of the student through voluntary community service. The National Service Scheme unit of the College was established in 1997. The vibrant and active unit of NSS aims to create social awareness among the students and the all round development of their personality. The NSS unit of this College conducts regular and special camps, awareness classes, demonstrations and personality development programmes for the volunteers. There are two NSS units in the College ( Unit 69 and 69 A).
Objectives
To create social awareness and commitment among students
To promote social responsibility and emotional well being among
students
To develop leadership qualities and democratic attitudes among
students
To develop capacity in disaster risk reduction and management
Achievements
During the academic year 2008-09 NSS Unit has secured the best volunteer award from MG University .
In the academic year 2011-12 MES College Erumely won the best unit award from MG University
In the 2011-12 academic year Programme officer of the unit was selected for Certificate of Merit for Exemplary service.
The Unit has secured the award for the best unit, best volunteer and best programme officer from MG University in 2013-14.
Program Officer Unit No. 69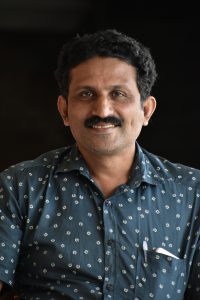 Mr.Sebastian Xaviour
HOD & Assistant Professor
Department of Malayalam
Program Officer Unit No. 69 A

Mrs. Jaseela Haneefa
Assistant Professor
Department of Commerce, Br: Finance & Taxation