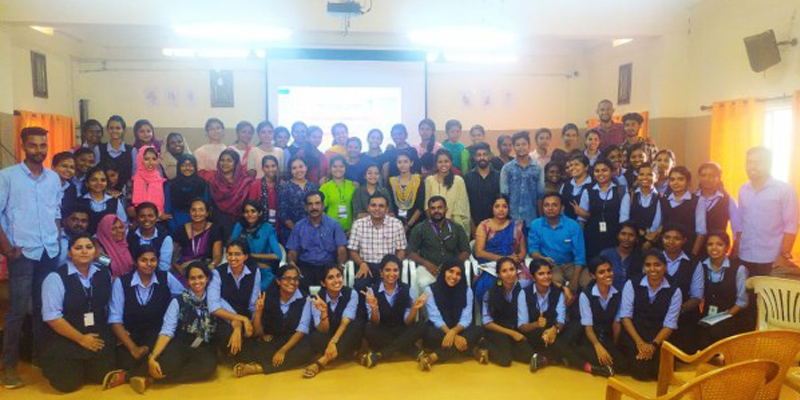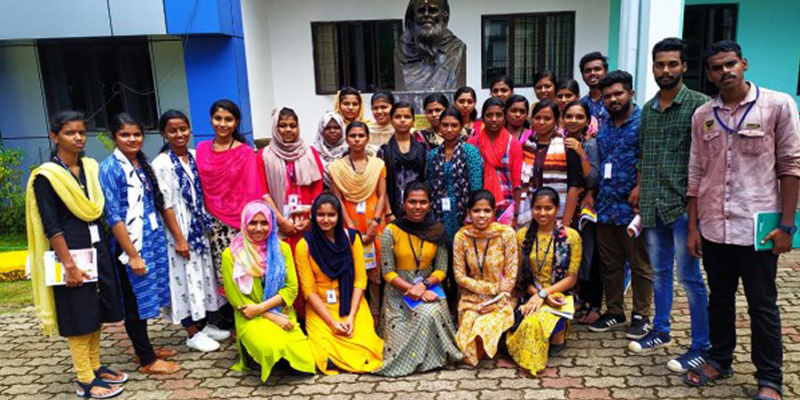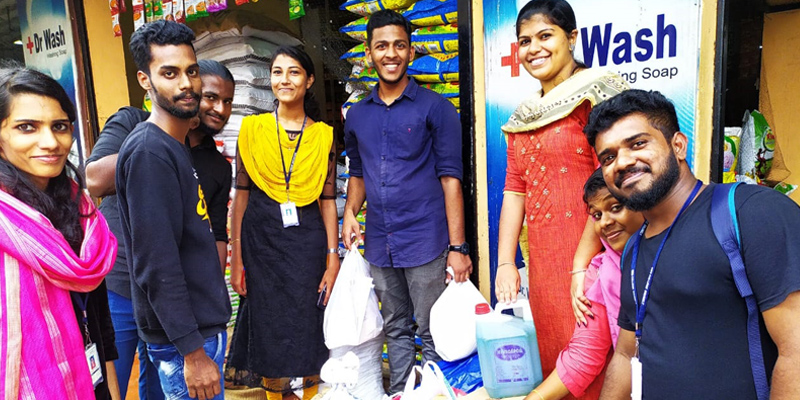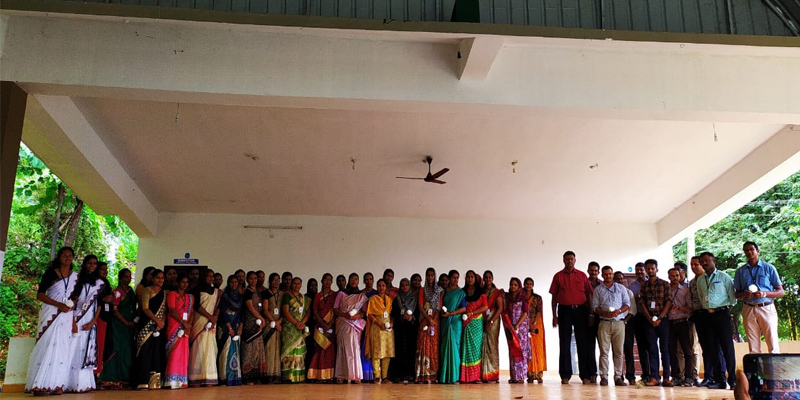 About Us
               The mission of the Department is to contribute effective, supportive, accessible and affordable knowledge, skills and education in Accounting, Finance and Computer Applications in Trade and Business and thus to inspire and empower our students to respond to the challenges in the corporate world in an academic environment. Our vision is to develop into a world class Centre for excellence in the areas of accounting, finance and computer application in trade and businessthrough value based education and training. Our objective is to enable every student to deal effectively with the latest developments in contemporary, national and global level through effective transaction of the curricular and co- curricular aspects. The department motivates molds and prepares the students for positions of leadership in business organizations at the local, national and international levels. We ensure to produce commerce graduates who possess the skills, problem solving tools and professionalism essential for being successful. The students are also enhanced to achieve innovations in teaching-learning, research and extension activities to realize national goals,including the adoption and promotion of knowledge output for human development.
VISION
To nurture and mould the students as a commerce professionalist with regard to computer application and make them as technologically efficient, especially in the discipline that involves the use of software application.
MISSION
To recount better theoretical and practical knowledge to students through student centric teaching and learning.
To encourage students of participating in innovative entrepreneurship programmes, research activities and making them globally competent professionals.
To provide financial literacy to students

To educate and train them on how to use various accounting software and packages.

To train them on how to develop various programming LANGUAGES.

To make students are responsible stewards to the society>/p>

To improve their communication and basicetiquetteskills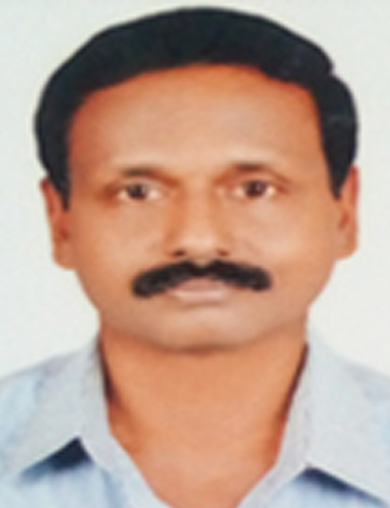 Mr. SANTHOS KK
HEAD OF THE DEPARTMENT(I/C)

Facilities

Image Gallery
Eligibility
---
Admission to the B.Com Degree Programmes shall be open only to candidates who have passed the plus two or equivalent examination recognized by the university with Book-Keeping and Accountancy and any two of the following subjects, viz"
(1) Commerce
(2) Commercial Correspondence and Commercial Geography
(3) Economics
(4) Life Insurance with salesmanship
(5) Banking with Secretarial Practice
(6) Business Studies
(7) Mathematics
(8) Computer Science/Computer Applications
(9) Informatics Practice & Management
(10) Informatics Practice
(11) Management
(12) Accountancy as optional under part III of the examination.
OR
Who have passed plus two or equivalent examination recoginized by the university with other subjects under part III optional provided they have secured 45% of the aggregate.