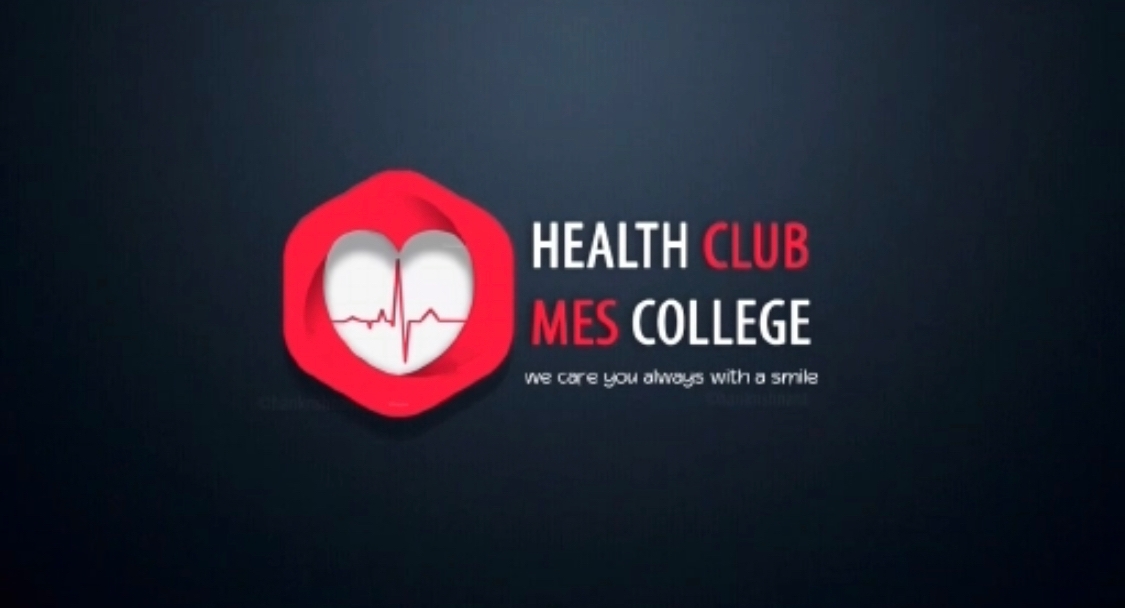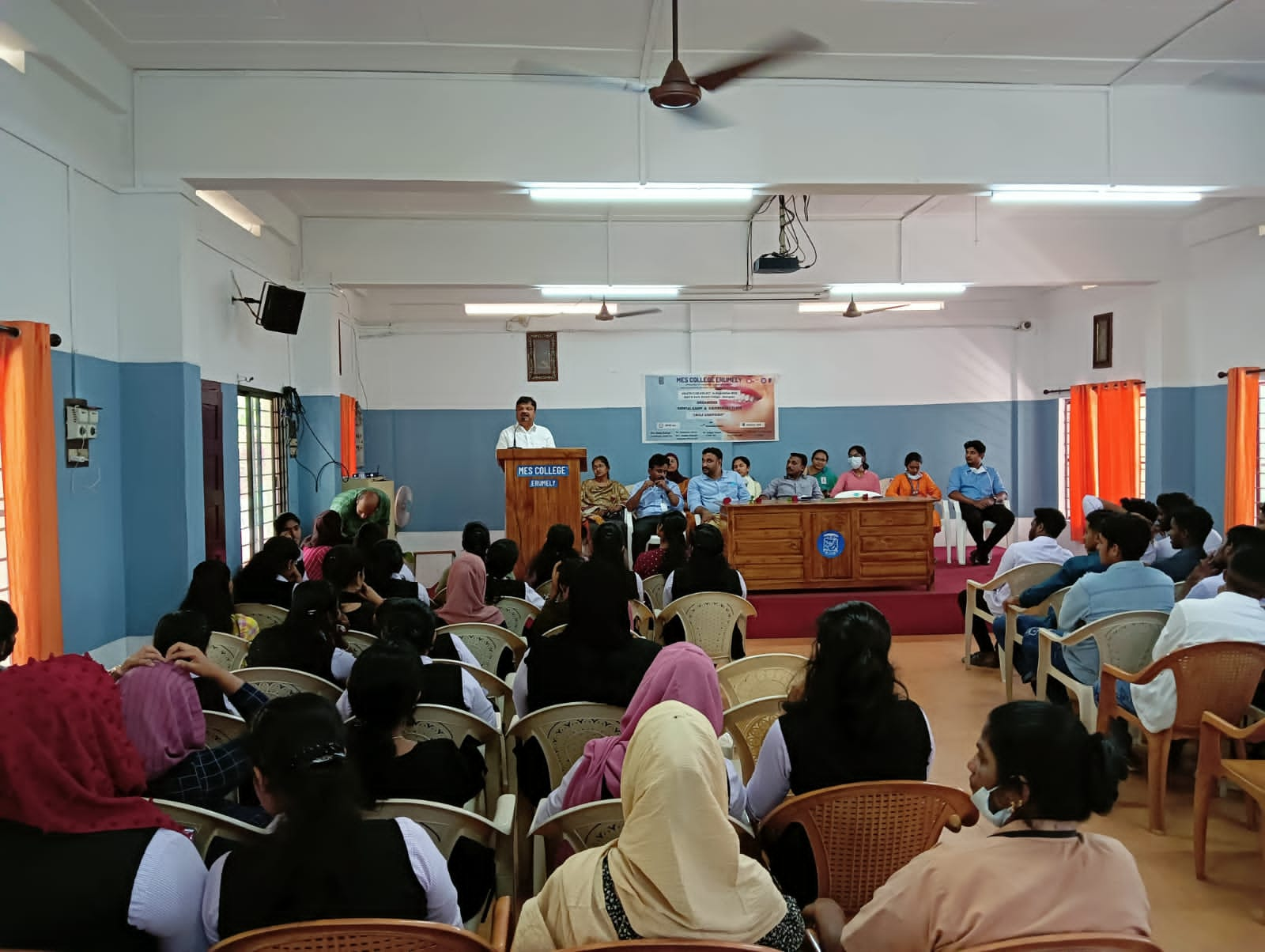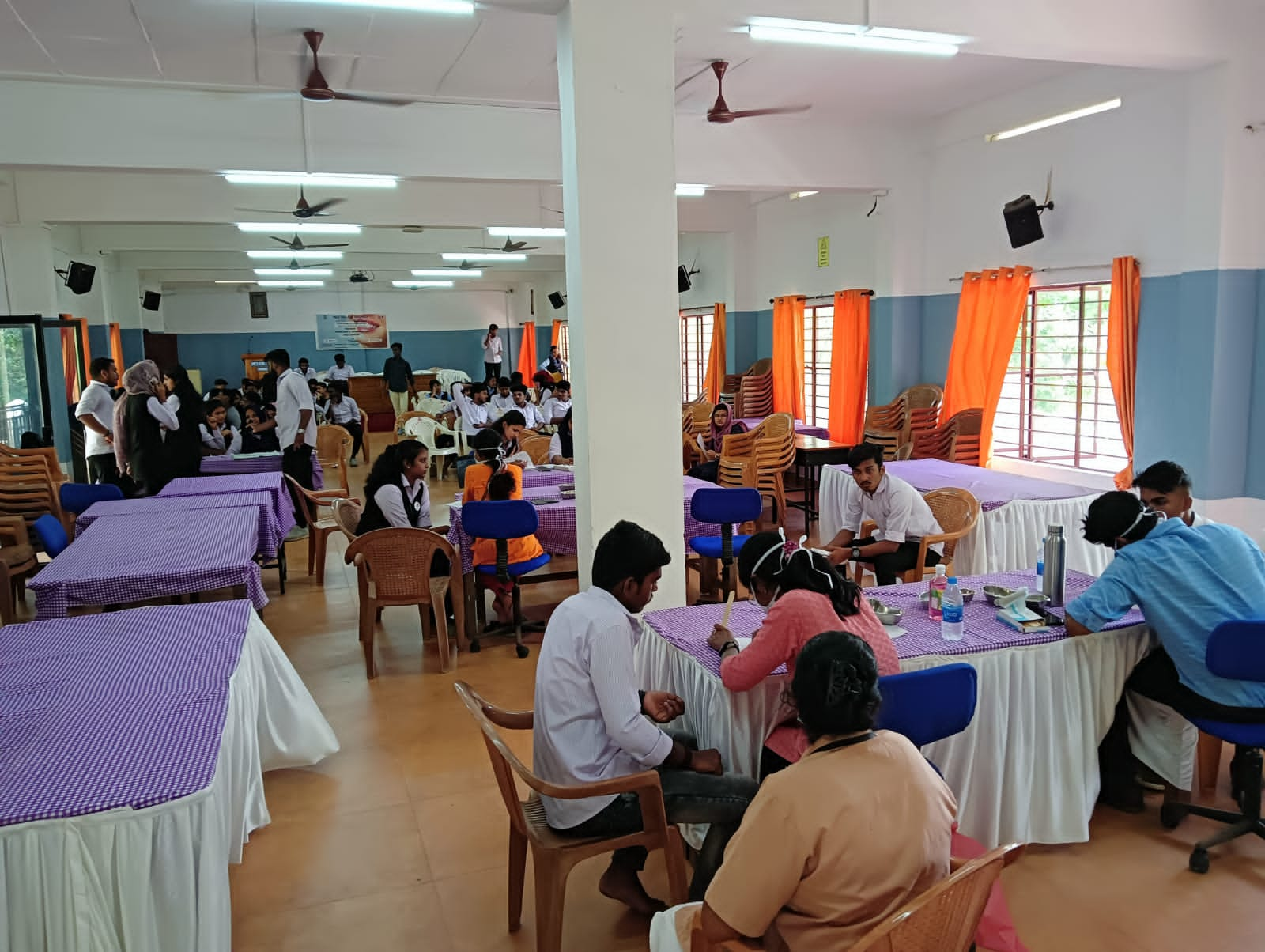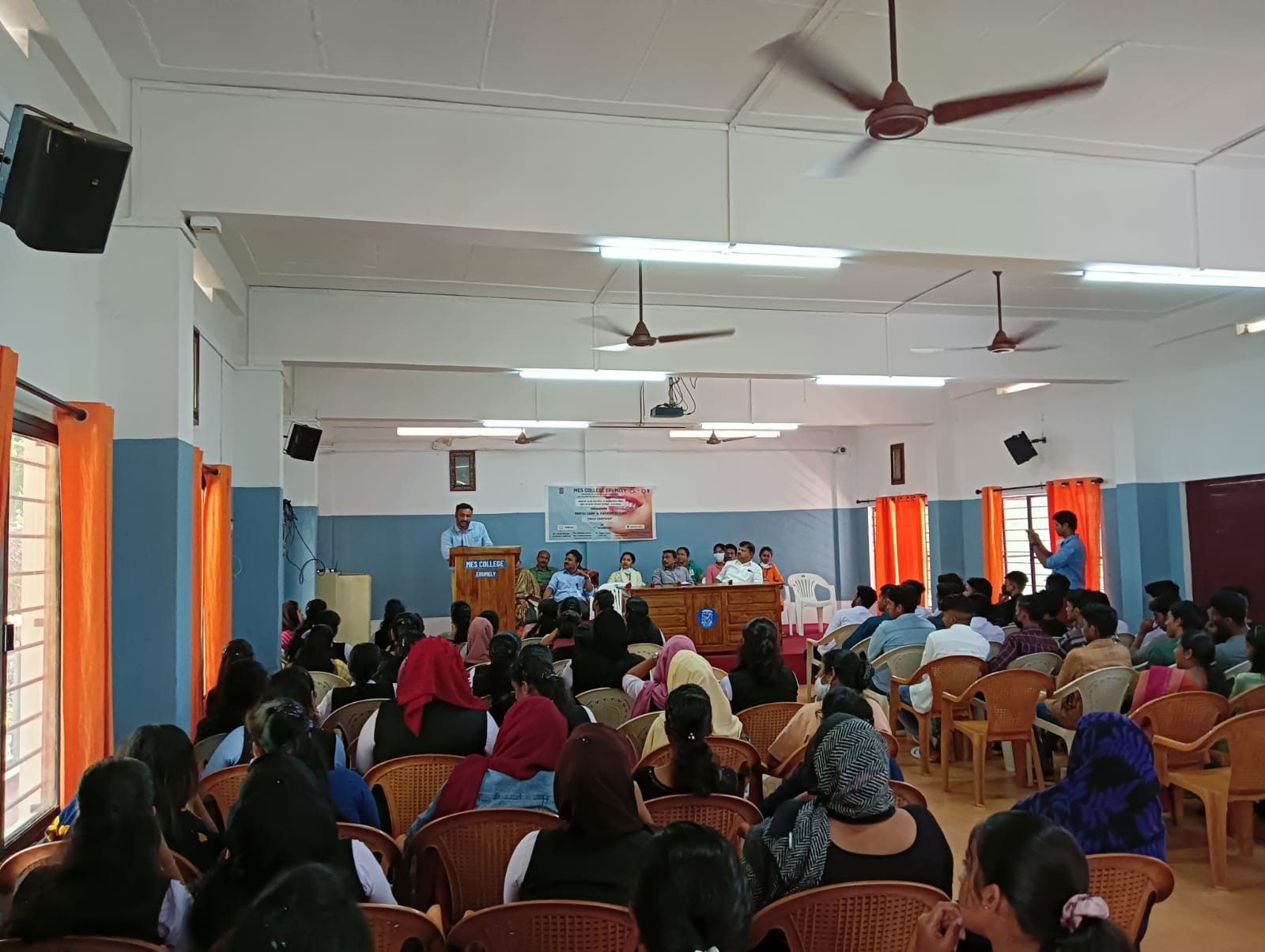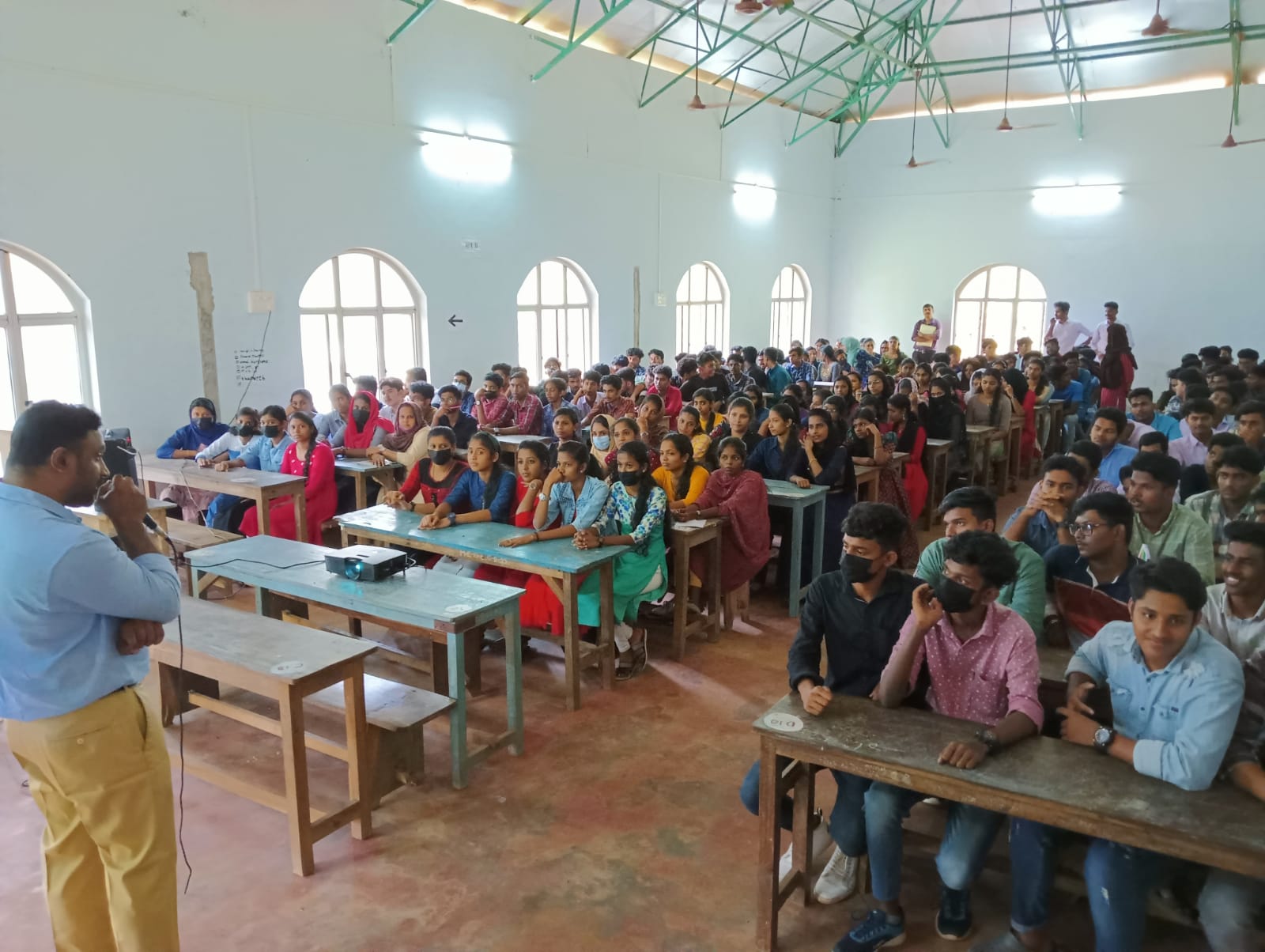 The Health Club of MES College Erumely was established on 9 October 2019. The club aims to develop sensitivity among students regarding health,nutrition and maintenance of a healthy lifestyle. Our mission is to provide best seminars and lectures on health and health related issues and thus enable the students to attain a proper knowledge about healthy living conditions and the threats to such a lively environment. The club also aims to provide adequate knowledge about various kinds of diseases, their symptoms and precautions.
Objectives
To organize awareness programs on various health issues.
To enable the students to lead a healthy lifestyle.
To make them aware of the causes of lifestyle diseases and its precautions.
Reports
Coordinators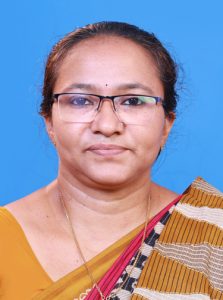 Mrs. Geena George
Assistant Professor
Dept Of Computer Science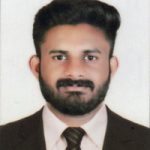 Mr. Basid Sali
S6 BCA
Student Coordinator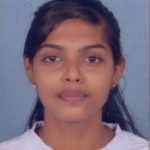 Ms. Athulya Anilkumar
S2 BCA
Student Coordinator