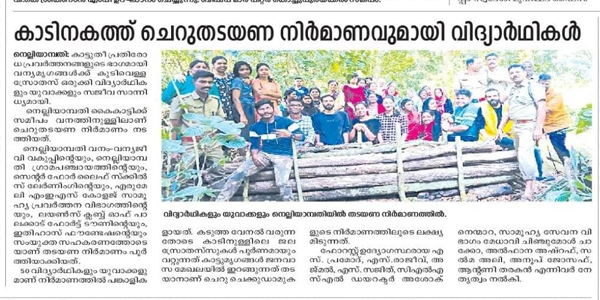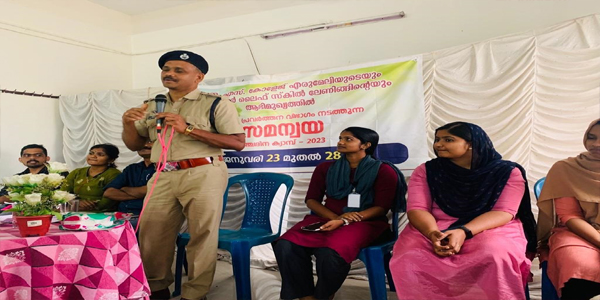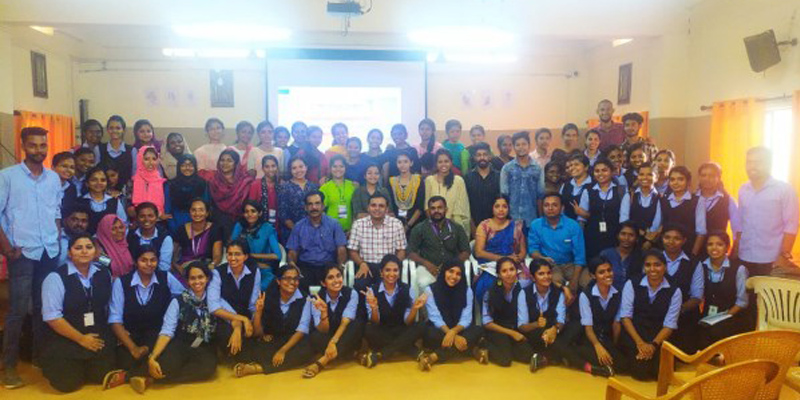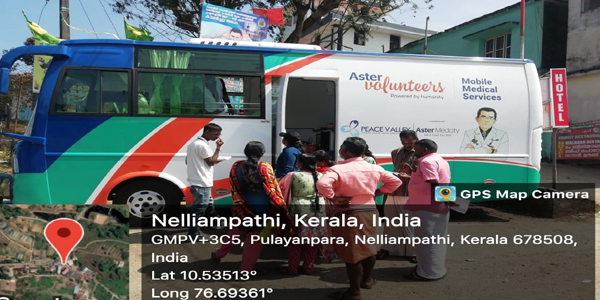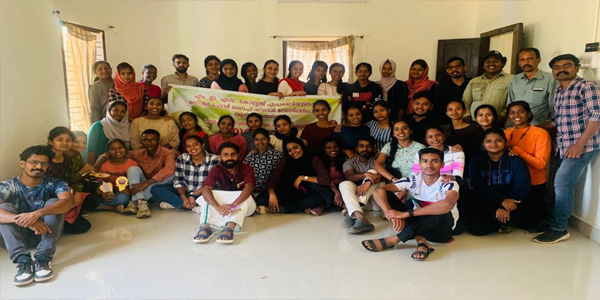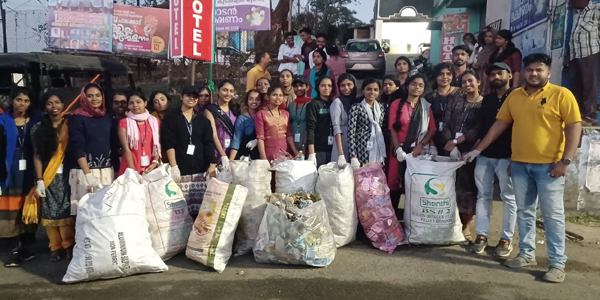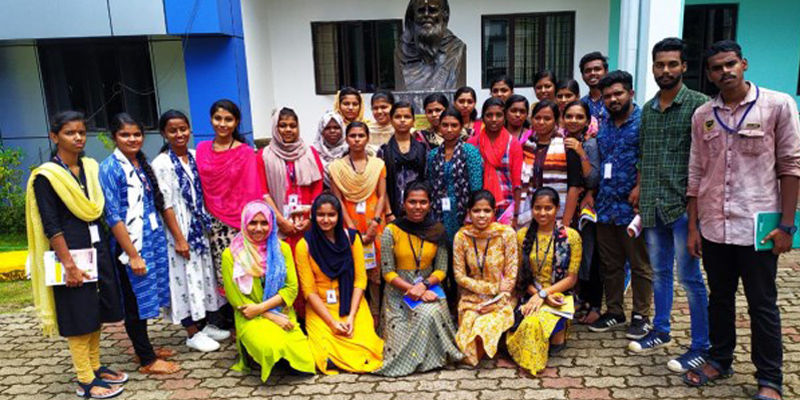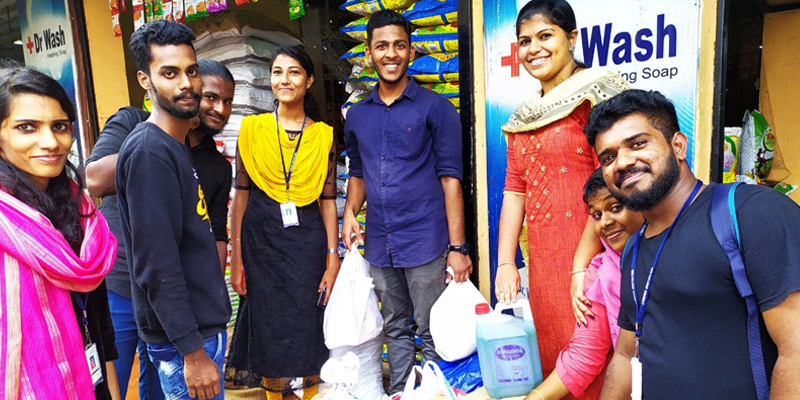 Profile
The Department of Social Work was established in 2005. The historical legacy of the department paved the way for many students across Kerala. The department offers a two year professional course, Masters in Social Work. The course aims at providing the students an expertise in its relevant fields.
Social work is a committed profession and it helps students to learn, unlearn and relearn various social realities. The Department has a mission to serve the society backing the philosophy of helping people to help themselves. The holistic framework of social work education helps students to understand theoretical conceptualisations about society, practicing methodological approaches, professional skill development and a praxis lens for engaging with social complexities.
The department provides a sound foundation in theoretical frameworks and perspectives of Social Work . Department facilitates the social workers with generalist knowledge, values, and skills and to prepare competent professionals for entry level social work practice with diverse systems within a global context.
Our student community prepares themselves to act upon social crises and planned interventions. It is achieved through the development of understanding and integration of social work theories and practice. The systematic guidance is ensured from the department for students to demonstrate an understanding of social work concepts and the planned change process.
Department of Social Work help the students to develop an understanding by working with people of diversity ; including age, race, ethnicity, religion,disability, social identities and sexual orientation without discrimination and thus provides students an opportunity to demonstrate an understanding of a bio-psycho-social environment.
The curriculum adopted at the Department of Social Work has a strong focus on social development and within that on the marginalised and excluded communities. Fieldwork, which is the signature pedagogy of this course, provides a scope for the students to integrate theory with practice thus ensuring the transfer of classroom knowledge into practice. During the fourth semester, students are obliged to conduct dissertation work based on their interest.
The Department of Social Work provides an excellent academic experience through creating various learning opportunities for the student community. Apart from academic mandates , there are several external activities conducted with various institutions and communities. The department believes that society out there is an in-depth learning environment and we strive to provide such an environment for students through various activities.
Major Highlights of Department of Social Work are Extension Activities collaborating with various institutions, Community Engagement Programmes,National Seminars /Webinars, Certificate courses, Research, Academic Presentations and Publications,Social Work Department Association, Disaster Relief Activities, Intensive Field practicum and Internship with National and International Agencies
The whole hearted efforts from the department paid off with an excellent result in the university examination in the past. As a result of hard work we created a good number of Rank Holders and Position Holders in the MG University examinations. Also our aluminium makes us proud with their immense achievements when they take our department's name at national and global level through marking their excellence.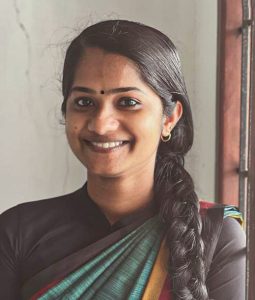 Ms. Chinchumol Chacko
HEAD OF THE DEPARTMENT
Annual Reports
Objectives
To provide quality education for creating committed social work professionals.
To facilitate the process of knowledge production through theoretical analysis of social
realities and field praxis.
To create socially aware, ethically conscious, critically reflective professionals in the
field of social work.
To encourage the student community to engage with human needs and social problems
with methodological support and professional commitment