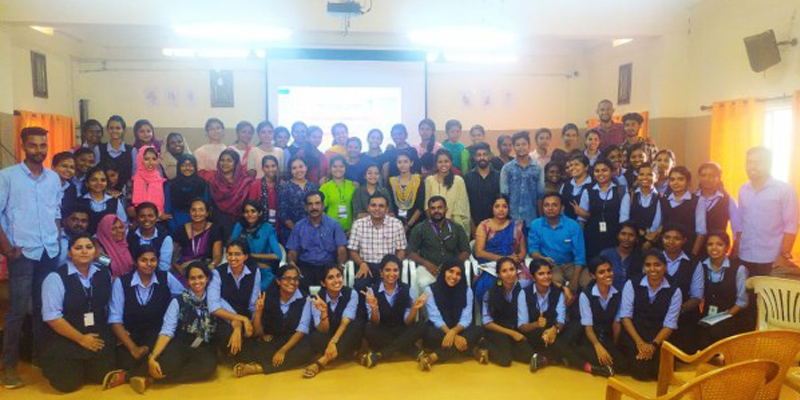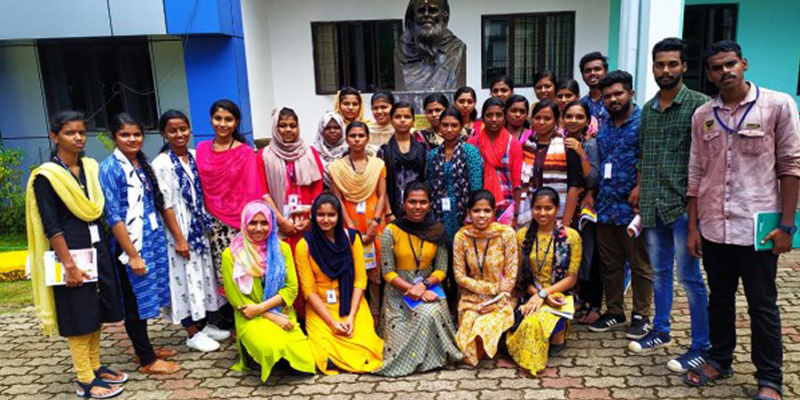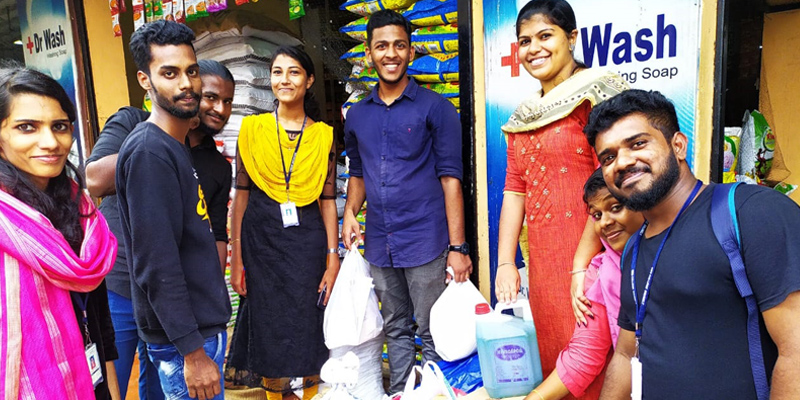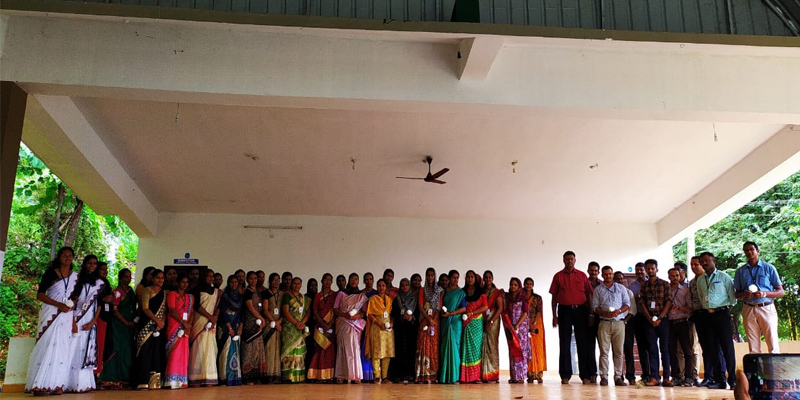 About Us
           Our mission is to serve as a student and community resource, providing holistic Postgraduate social work education and the vision is to speak up for those who cannot speak for themselves. The department provides a sound foundation in social work, its theoretical frameworks and perspectives. Our objective is to equip social workers with generalist knowledge, values, and skills and to prepare competent professionals for entry level social work practice with diverse systems within a global context. We prepare ourselves to assist with students' development of understanding and integration of social work theories and practice. The systematic guidance would allow students to demonstrate an understanding of social work concepts and the planned changed process. We help our students to develop an understanding of working with people of diversity; including age, race, ethnicity, religion, and sexual orientation without discrimination and thus provides students an opportunity to demonstrate an understanding of a bio-psycho-social assessment.
       The Department of Social Work, MES College Erumely was established in 2005 to provide professional training in the discipline of Social Work. The Department offers a regular two years fulltime postgraduate programme in Social Work, titled as Master of Social Work (MSW). Currently the Department offers three specializations:
Medical & Psychiatric Social Work

Community Development

Family and Child Welfare
        The curriculum adopted at the Department of Social Work has a strong focus on social development and within that on the marginalised and excluded communities. Fieldwork, which is the signature pedagogy of this course provides a scope to the students to integrate theory with practice thus ensuring the transfer of class room knowledge into practice. During the fourth semester, students are obliged to do a dissertation work based on their interested topic.
Mrs. DANI THOMAS
HEAD OF THE DEPARTMENT(I/C)
Eligibility
---
CSS Pattern
Any graduate with a CGPA of not less than 2.00 out of 4 under Part I, II & Ill put together in the above programmes. The selection will be based on the marks Secured in the Entrance test alone
Other pattern
Any graduate with not less than 50% for Part I, II & Ill put together