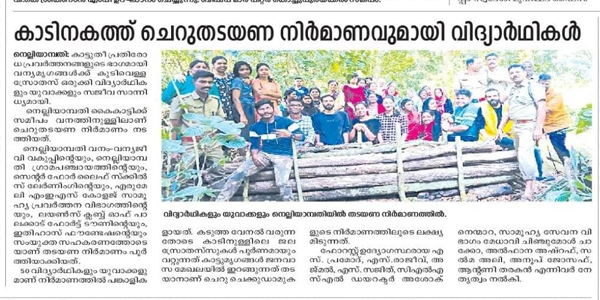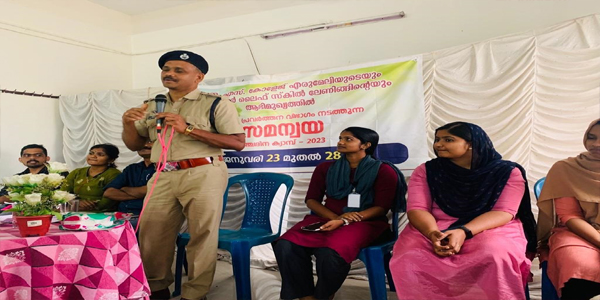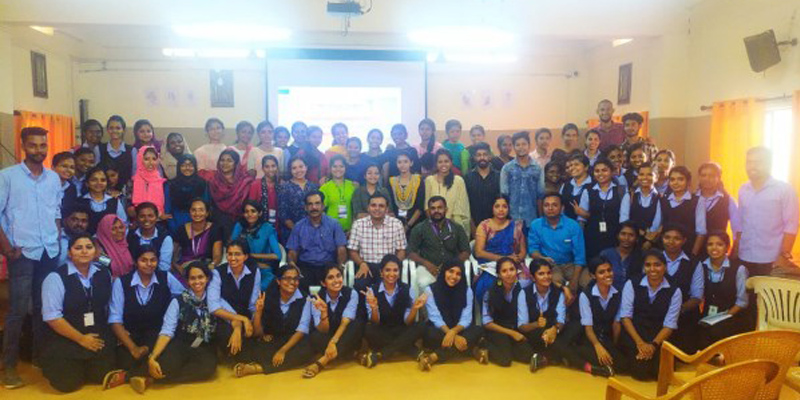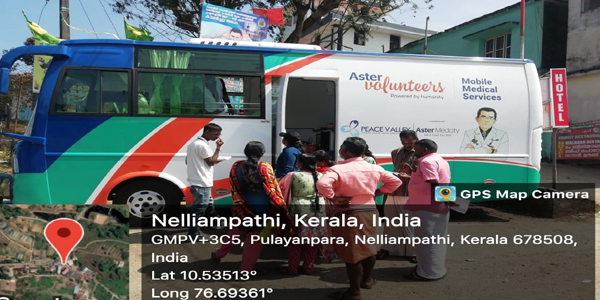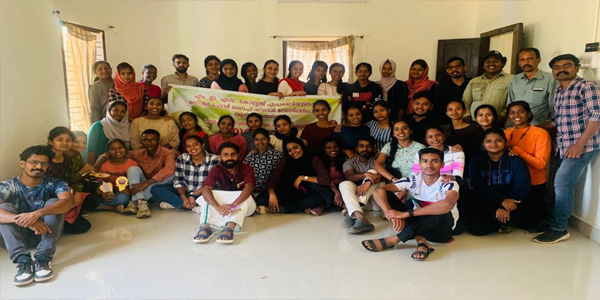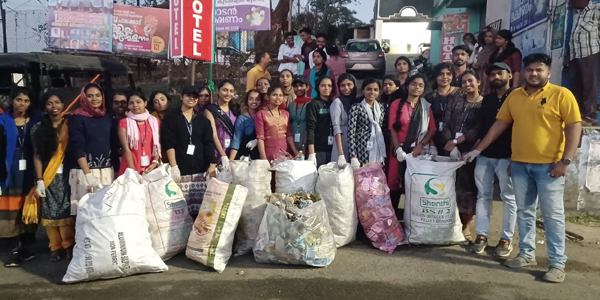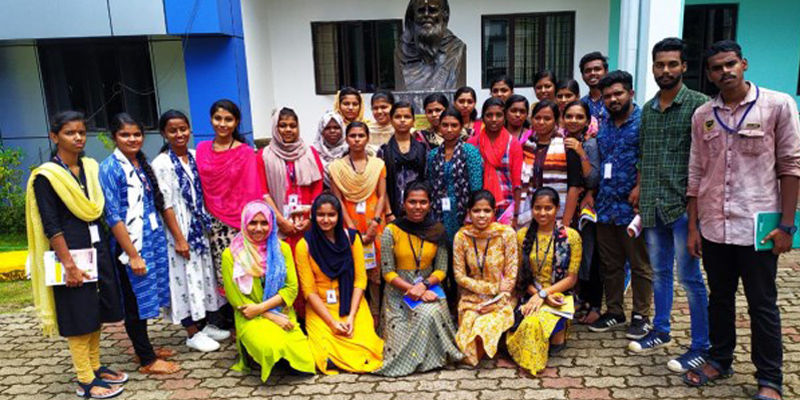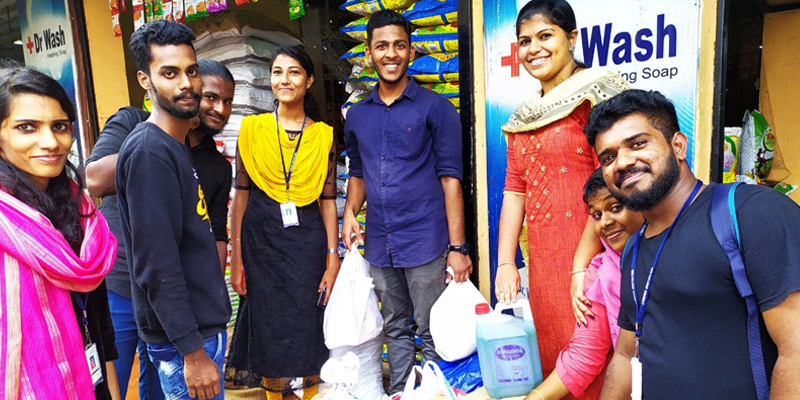 Profile
          The Department of Economics was established in 2019 .The department offers a postgraduate degree in Economics. Our department is one of the well known Economics departments in MG University. It facilitates the students to conduct research programmes on economic developments in nearby places . The department aims at helping the students to develop the ability of critical thinking and accumulate factual knowledge in planning and implementation of economic development programmes. The department offers core courses in Microeconomics, Macroeconomics, International economics, Developmental economics, Econometrics along with them we also offer sub courses like labour economics, industrial economics and agricultural economics. Apart from academic exposure we guide the students to experiential learning through dissertation, internship and training on data analysis. The department of economics always encourages the students to equip conceptual and theoretical knowledge in qualitative and quantitative techniques, which help them to understand diverse economic phenomena. The faculties are expertised in rigorous mathematical economic analysis as well as theoretical interpretations of economic structures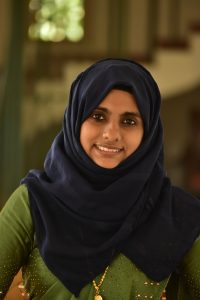 Mrs. Mubeena Gafoor.
HEAD OF THE DEPARTMENT

Facilities

Image Gallery
Annual Reports
Objectives
To enable the students to understand the changes in government policies,
economic agents and industries, and explain the changes with the help of concepts
and theories.
To imbibe the core economic principles and effectively apply them to
contemporary world issues.
To learn the theoretical and applied tools in order to critically evaluate and
innovate economic research.
To master the ability to implement principle based policies for the economic
well-being and social justice.
Eligibility
---
CSS Pattern
Graduates in Economics/Mathematics/Statistics with not less than CGPA of 1.8 out of 4(2009) and 4.5 out of10(2013) in the core group(Core+Open + Complimentary)
Other Pattern
Graduation in Economics/Mathematics/Statistics with not less than 45% marks in the Part III subjects(Main + Subsidiaries) or B.Sc degree holders in Co-operation and Banking with not less than 45% marks from Kerala Agricultural University