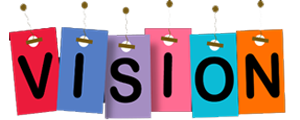 The pursue truth and knowledge so as to renew the mind, enrich the disciplines and transform the culture that grows into understanding and bears fruit in wisdom.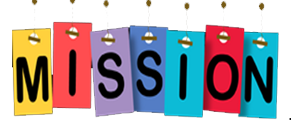 We are committed to provide accessible and affordable quality education  to all strata of society.

 To provide creative teaching, disciplined and relevant training and lifelong learning opportunities.

 Enriching lives and fulfilling dreams by preparing students to pursue and achieve most suitable careers.