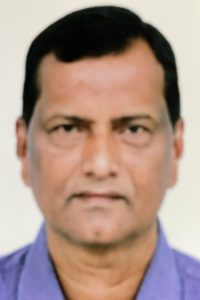 Mr.S.M. Fuvad
Treasurer
Dear,
MES College Erumely, is an epitome of higher learning imparting value-based, career oriented professional and technical education. Over the years, it will grow into a leading educational institution widely recognized for its modern infrastructure, vibrant campus and academic excellence in the fields of education.
We believe in nothing sort of perfection and excellence. Our learner – centered teaching ensures that the student grasp concepts easily and retain them forever. Through concerted efforts of the faculty and students, we have been successful in setting global benchmarks in professional education in Kerala. It is, therefore, not without reason that the students passing out of MES College Erumely are rated highly in the employment market. Our students have earned enviable packages both in India and abroad.
We invite all those youngsters, who are endowed with inquisitive minds and high professional aspirations, to come forward and join us to become a significant member of MES family.