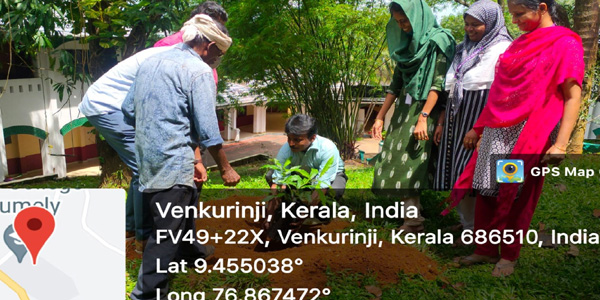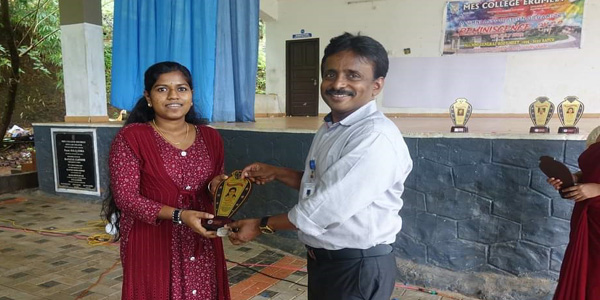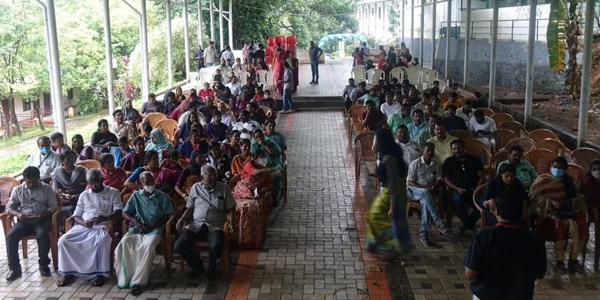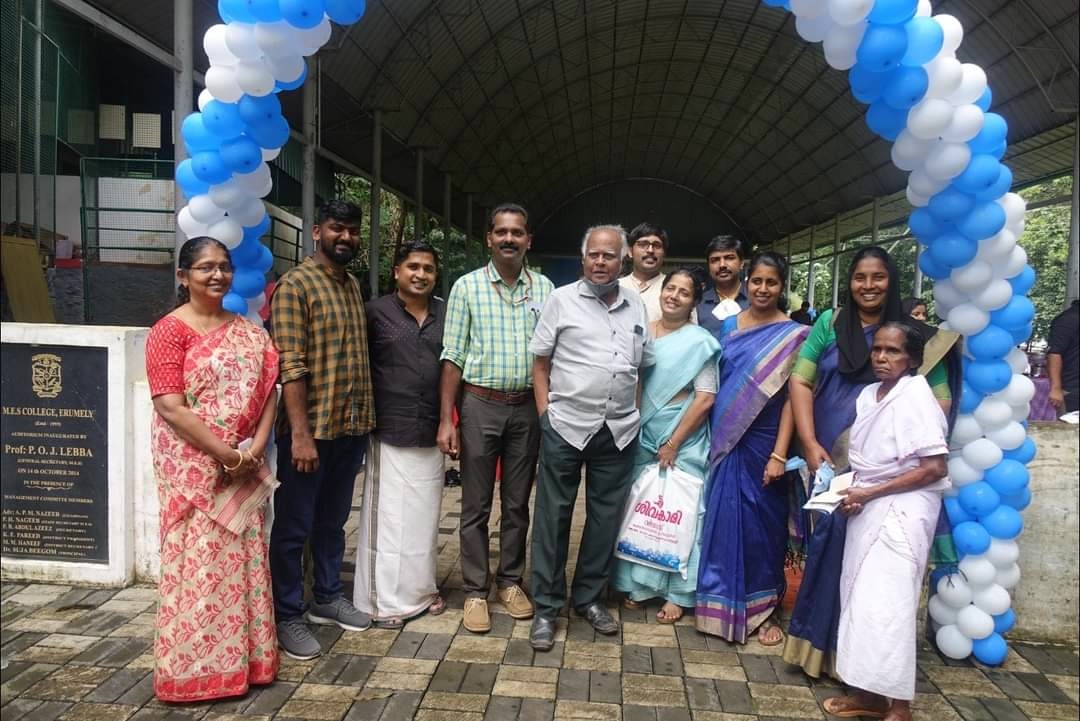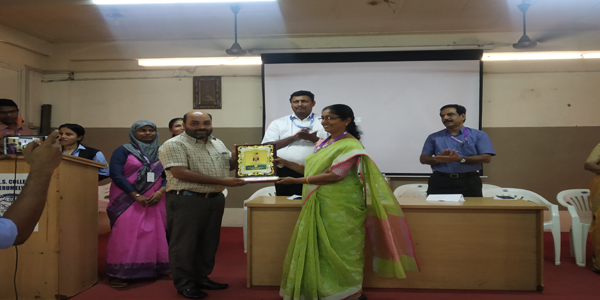 Alumni Association-Reminiscence
Reminiscence, the Alumni Association of MES College Erumely is an association for former teachers and students of the college. The association has been functioning from 2004 .The college has a registered alumni (KTM/TC/207/2021) with a vision to uplift the institutional community through maintaining a link between college and Alumni. The college facilitates in creating impactful engagement from the alumni through various activities and programmes. The association started a UAE Chapter in 2006. The alumni have a global network with tremendous contributions. The association conducts an annual gathering on December 26.
Objectives
To foster the relationship between the alumnus and the institution
To create opportunities for the former students to engage in various activities aiming at the progress and welfare of the institution.
To provide socio economic support for the students from marginalized sections of the society to reach their career goals.
Reminiscence Alumini Association
President:           George Bijo Joseph
Vice President:  Raheena M R
Secretary:           Avinash P M
Joint Secretary:Vishnu Gopal
Treasurer :         Shabeena Beegom K H
Members :
1. Shahana Basheer
2. Anna Joseph
3. Anjala Ayoob
4. Sulthana T Sulaiman
5. K A Tariq Azees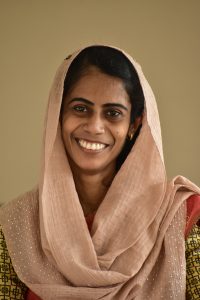 Mrs. Shabeena Beegom K.H
Assistant Professor
Dept.of Computer Science
Staff Coordinator

Mrs. Kavitha P D
Assistant Professor
Dept. of Commerce Branch Marketing
Staff Coordinator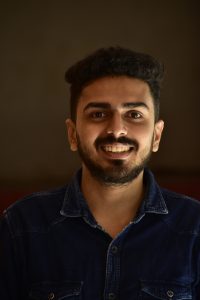 Mr.Tharik Assis
B.Com Marketing
Students Coordinator