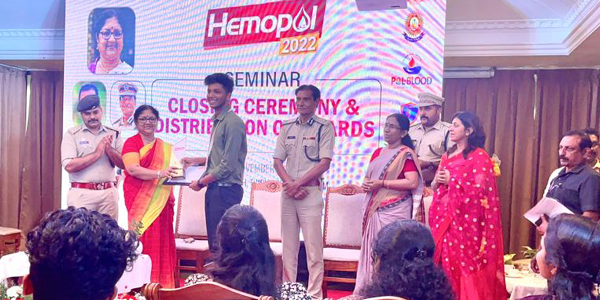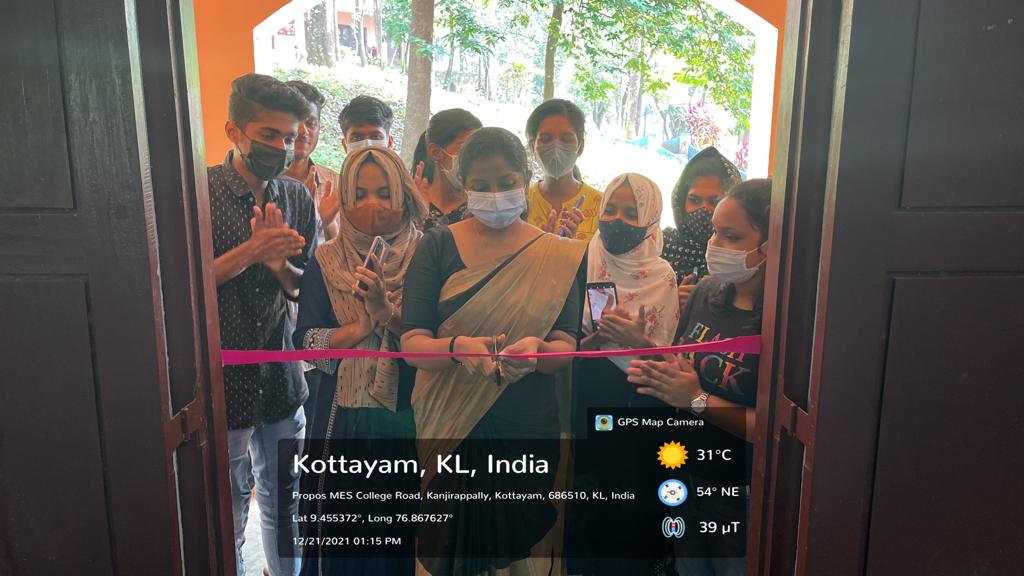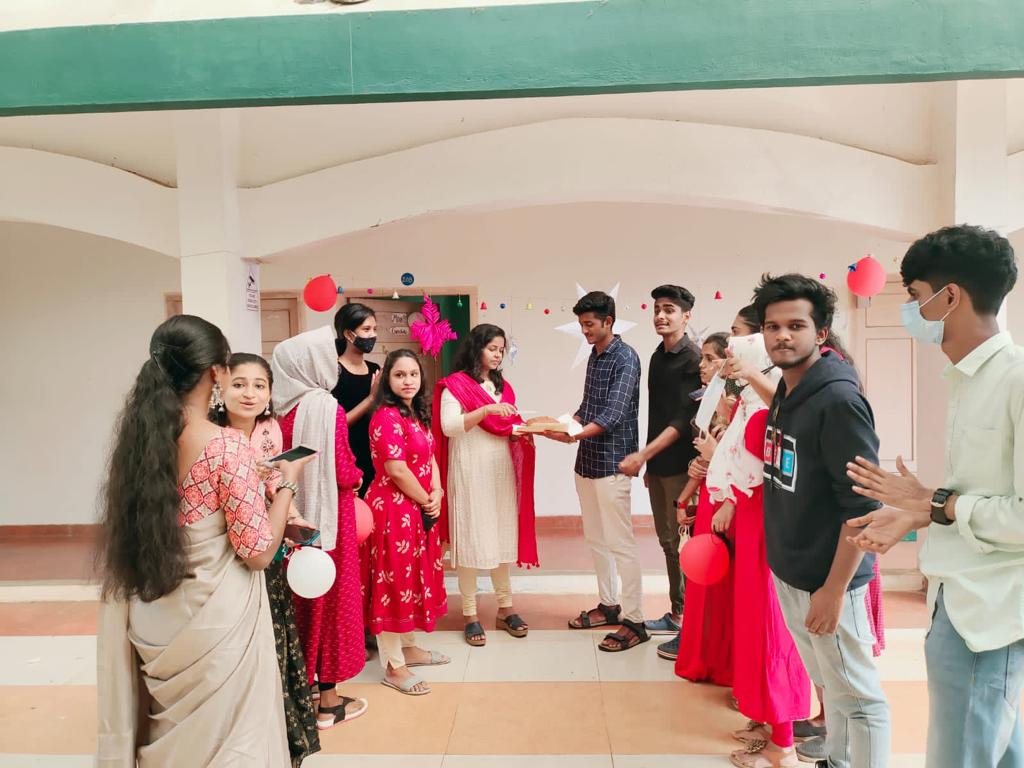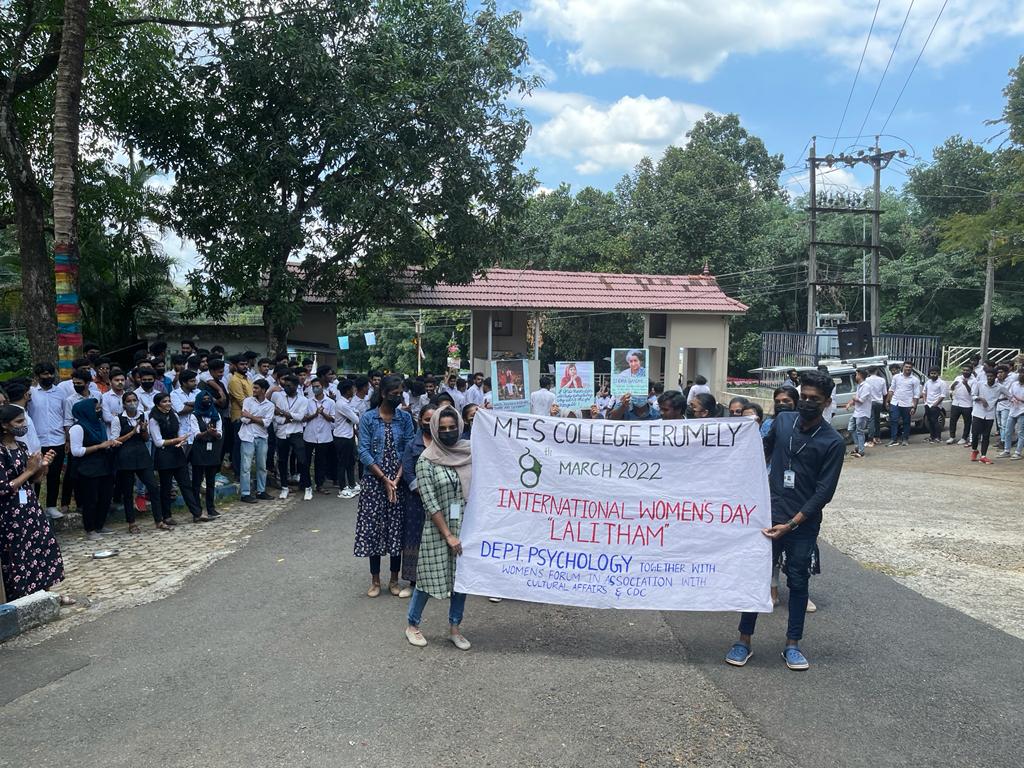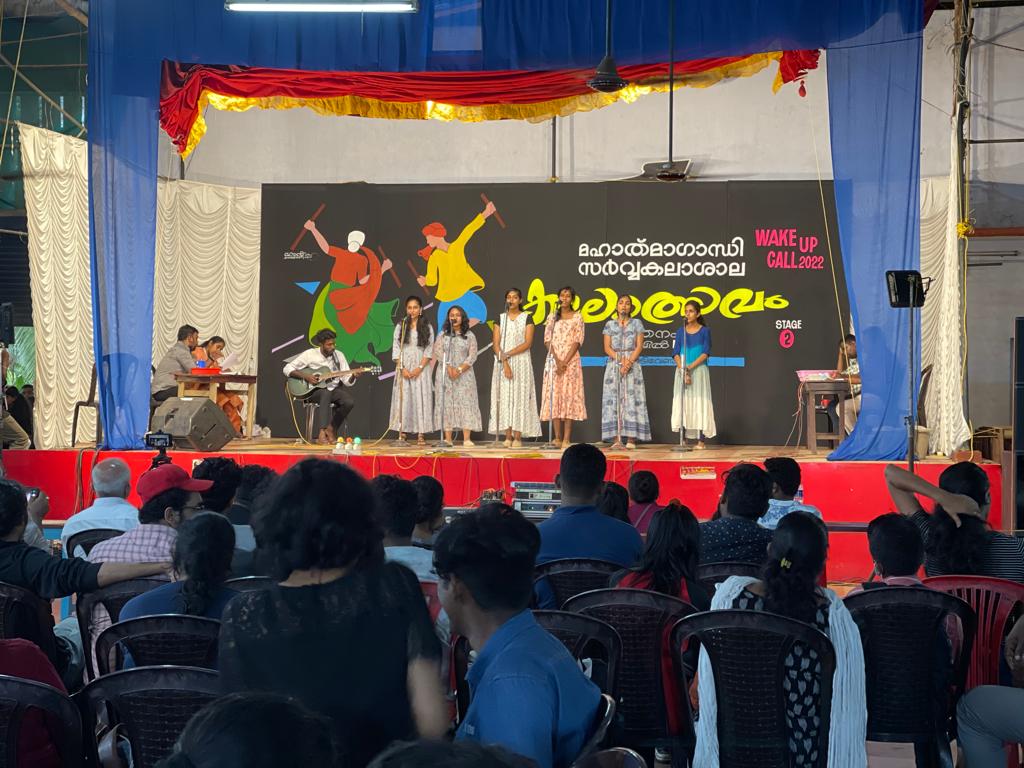 Profile
The Department of Psychology was established in the year of 2020. The department aims at creating young minds who would contribute in the field of Psychology. We believe that it is important to promote high academic standards in psychology, by creating an optimal and enriching learning experience, fostering ongoing professional and personal development and contributing effectively to society's needs. We strive to engage with both theoretical and practical understanding of human minds with a professional backup in the procedures. The department offers Under Graduate Programme- B.Sc Psychology (Model I) which provides a strong foundation for the psychology aspirants. Along with the curriculum, students are also trained in practical inputs, research and co- curricular initiatives.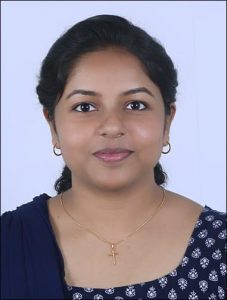 Ms. Ayrin Peter
HEAD OF THE DEPARTMENT

Facilities
Objectives
To create professionally committed psychology aspirants
To provide the theoretical and practical application of the discipline in a scientific method
To encourage students to have ethical standards and practices within the discipline.
Eligibility
---
A pass in +2 or equivalent examination or an examination recognised as equivalent there to by the University.
Bachelor of Business Administration- 60 Seats