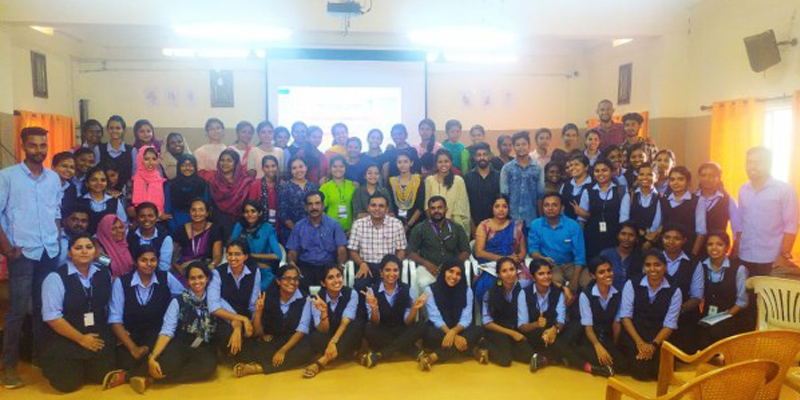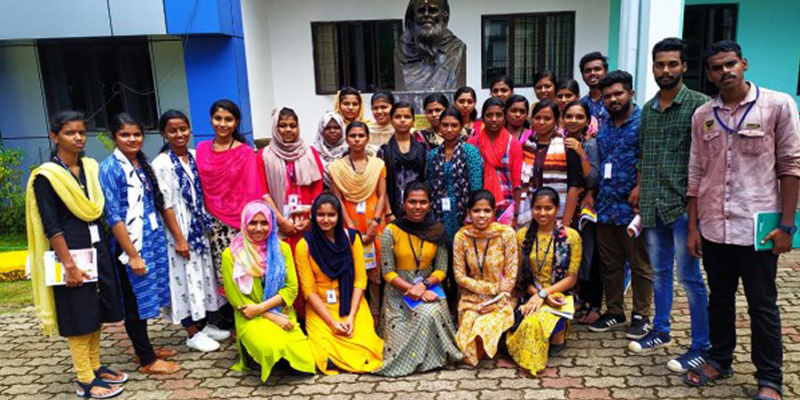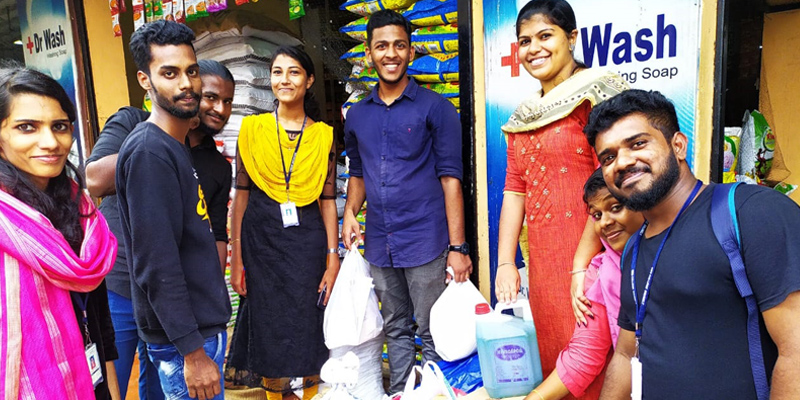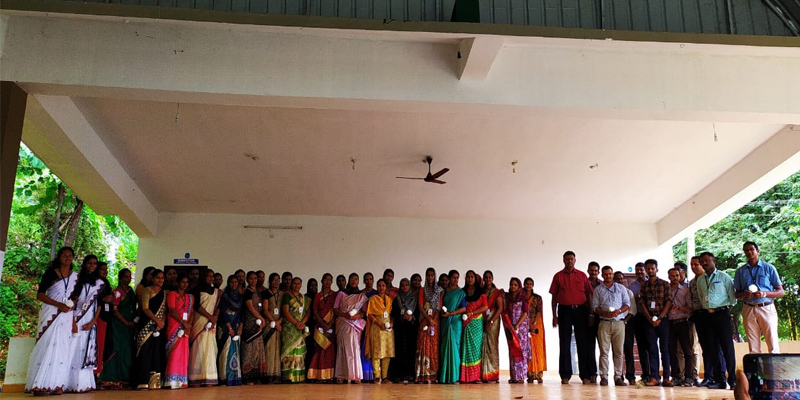 About Us
               The Department of English contemporaneous with the College was established in 1995. It has a commentable history of inspired teaching and participatory learning. The department provides, English language course to the students of this institution. To ensure proficiency in English the department started a Certificate course on spoken English for the institution which allows the people to broaden their world, from opportunities to the ability to relate to people from every country. The Post Graduate programme in English got sanctioned in the year 2019. The Post Graduate programme seeks to provide the students with detaild knowledge regarding socio-cultural background of various periods of literature.
Eligibility for MA ENGLISH LANGUAGE AND LITERATURE
---
Graduate with English under Part Ill (Model I, II & Ill) and all graduate in the faculties of Arts, Social Science, Science, Oriental Studies who have taken not less than three papers under compulsory English (out of a total of 300 marks) and not less 45% marks in Part III including Subsidiaries.The Stipulations of Part I English will not apply to B.A. English Model II and BA English Model Ill Communicative English (Three Main Sytem). BA Communicative English (Single Main) can be admitted on the basis of Part I English marks alone percentage of marks obtained under Part (BA/ BSc) English or percentage of marks obtained under marks scored for the main/ core/major (standardized to a total of 600 marks), in the case of those who have taken English as optional under Part Il for the BA model I/II degree courses. The weightage will be 5 % only in the case model III BA Communicative English ( Three main system ).