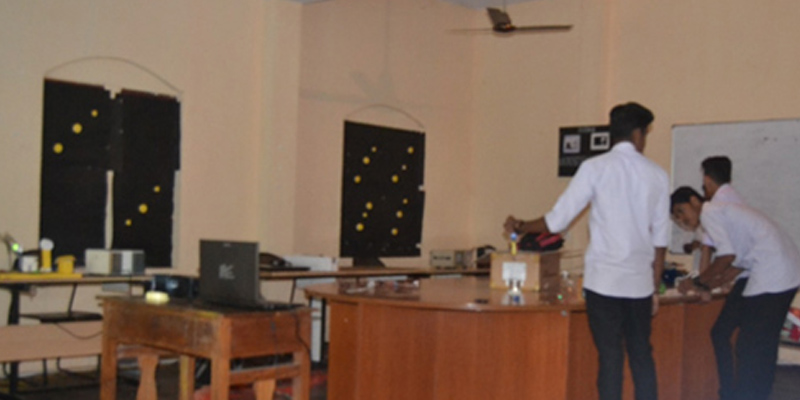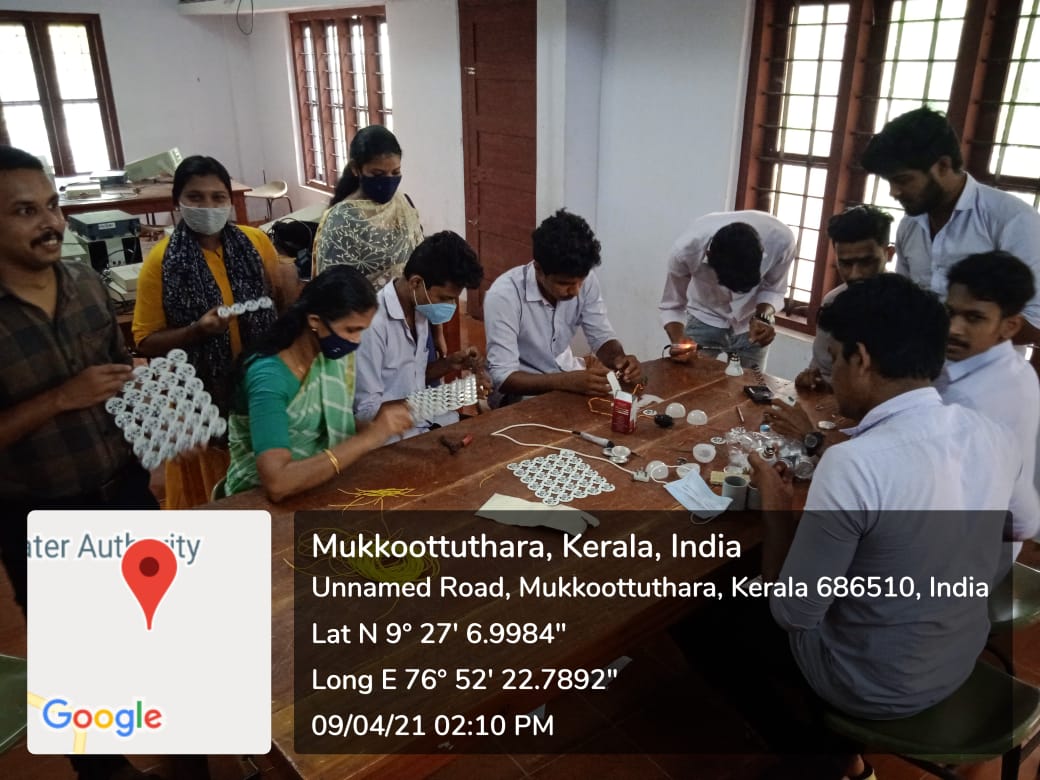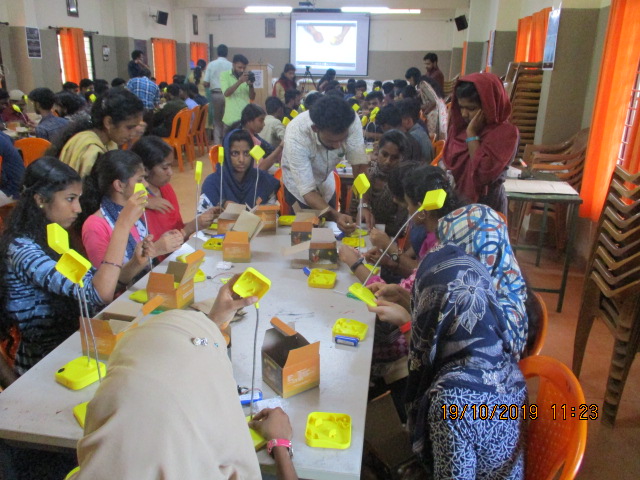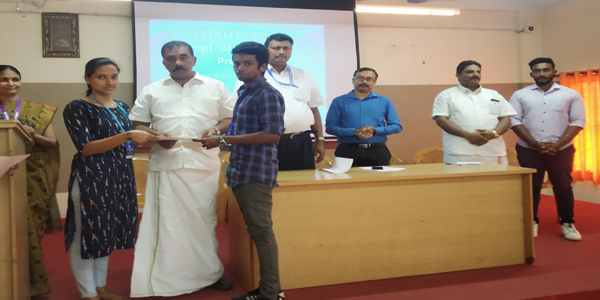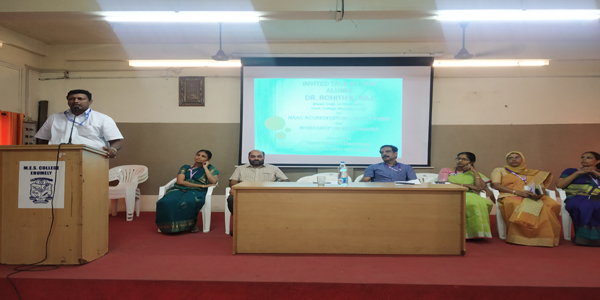 Profile
The department was established in 1995.The department offers U.G and P.G programmes.The focus of the department is to produce graduates with a strong foundation of fundamentals in electronics.The department is well equipped with advanced facilities to cater the needs of the students. Highly qualified, experienced and dedicated staff members are the backbone of the department. Students are trained to meet the industrial requirements and standards, and to face challenges in the ever – growing field of electronics. The department aspires to prepare the students to understand, contribute and succeed in a rapidly changing and creative world of electronics. The major goal of the department is to be recognized by the society as a department offering quality education. The department provides all the requirements to overcome technological challenges through its updated curriculum and experienced faculty members.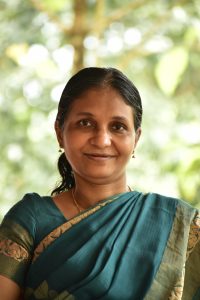 Mrs. JISHA MOL C. K
HEAD OF THE DEPARTMENT

Facilities
Annual Reports
Objectives
To improve the ability of the students to use techniques, skills and advanced
technologies.
To help the students to apply knowledge in the area of electronics.
To nurture the spirit of innovation and creativity among the faculty and students.
To provide graduates with a strong foundation in science and technology to enable them
to face the challenging problems in electronics.