Counselling Center in MES College Erumely was started in the academic year 2018-19 with the vision of addressing the needs and problems of institutional community at their intra personal, interpersonal and social levels in attaining mental health. It aims at creating a mental health friendly campus through various programmes and activities. Counselling centers play an important role in motivating the students to excel in their academic and co curricular components. The cell ensures timely guidance and mental support for students. The services provided by the centre has a professional framework wherein the counsellors strive to create a safe,ethically sensitive,non judgemental atmosphere for the betterment of the institutional community.Mental Health is as important as physical health. Counselling center has the service of professionally trained and widely experienced counsellors. Ethical behavior is ensured, and the service is available both on an individual and group basis. The counselling sessions are available on all working days of the week and will be available for emergency appointments for the students and staff members of the institution.
Coordinators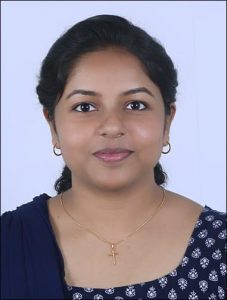 Ms. Ayrin Peter
Assistant Professor
Dept Of Psychology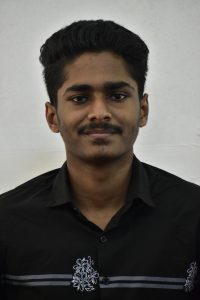 Mr. Muhammed Akram
I sem BSc. Psychology
Objectives
To develop a mental health friendly culture in the campus
To facilitate students to keep up their academic and career motives
To provide counselling services for people in need
To organise various activities to ensure the emotional wellbeing of the
institutional community.