Scheduled Castes (SC) and Scheduled Tribes (ST) have been identified as the historically marginalised sections of Indian Society. SC, ST cell works to assist the student, who belongs to the reserved category . SC ST cell also ensures the proper implementation and representation of reservation during the admission process. The cell started to work in the year 2019. It ensures the good facilities and environment for the SC/ST students and gives psycho-social support in their future studies. The cell also assures the proper execution of several schemes and programmes by central and state government and UGC, provided for the well being of the students belonging to SC/ST Category. The cell always shows utmost interest to solve the grievances of these students.
Objectives
To ensure the representation and reservation during the admission process.
To implement policies and schemes proposed by the State Government, Central Government and UGC for the welfare of SC and ST students.
To ensure a safe and secure environment for students' academic and co-curricular activities.
To take timely actions regarding the grievance raised by students.
To provide counselling for students in case of emotional struggles.
To inform the students about the scholarships and other financial assistance provided by State Govt., Central Govt. and UGC.
Coordinators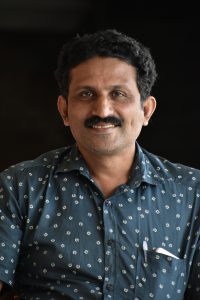 Mr. Sebastion P Xaviour
Dept. of Malayalam
Coordinator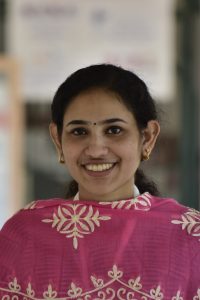 Miss. Sancy Rose Antony
Dept.of Commerce