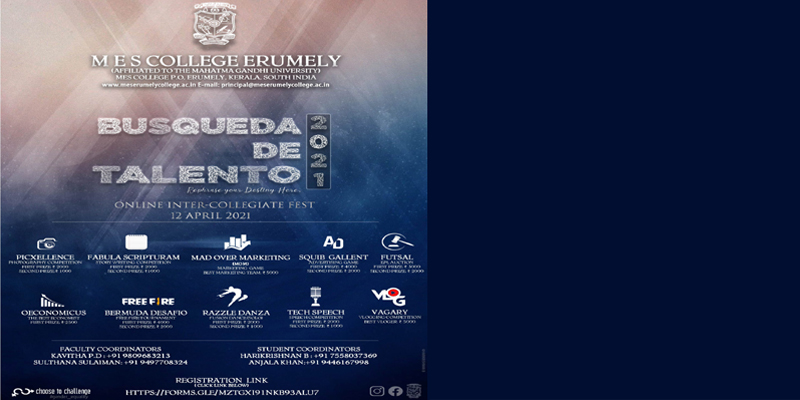 For More Details
VIEW MORE
For Registration
CLICK HERE
Last time for registration is 10:00 AM on 11/04/2021
For Any Query
Kavitha P.D Faculty Coordinator
+91 98096 83213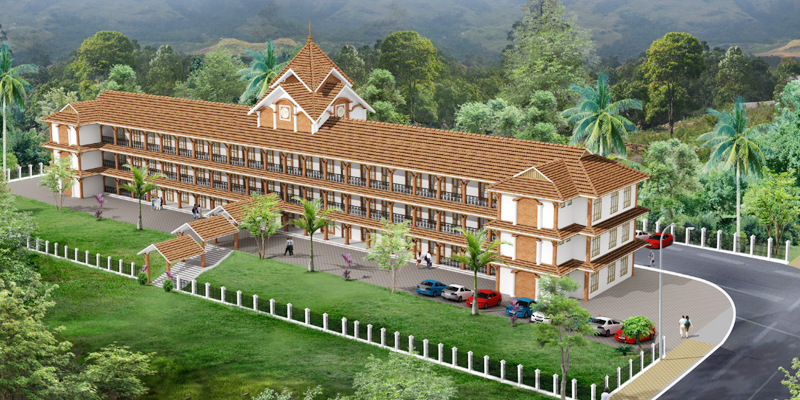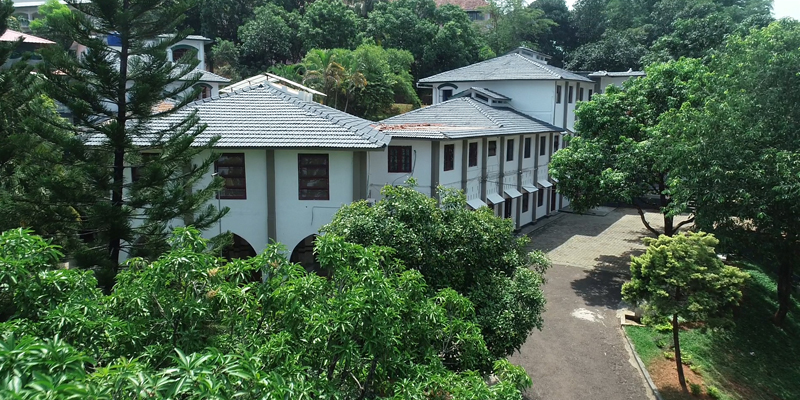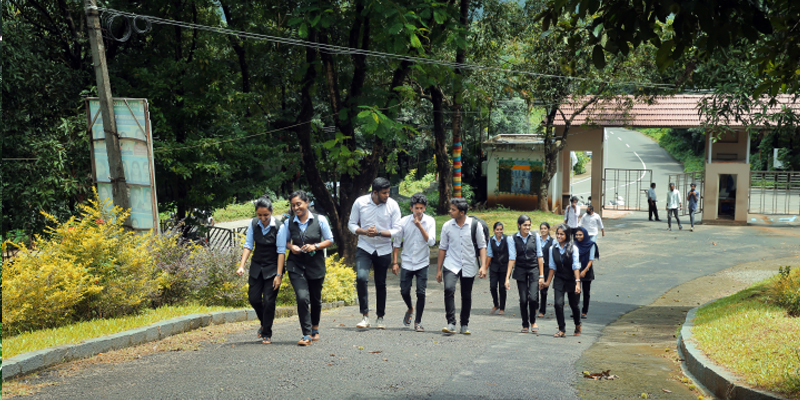 Profile
            The Department of Commerce has completed 25 years of academic excellence. B.Com finance and taxation programme started in the year 2010. The Department of Commerce (Finance and Taxation) came into existence in June 2016 as a branch of the Department of Commerce.The department has experienced its excellence with committed members of staff and dedicated students who bring reputation to the college in the field of curricular and extracurricular activities. They have added to the department's prestige by securing A plus grade and high-level placements. The courses offered intend to provide a foundation for students in GST, Accountancy and Commerce. The department organises many academic and student enrichment programmes to encourage students and also take initiative to conduct webinars, internships in GST, and certificate courses in Computerised Accounting Tally ERP 9. Our department aims to create intellectually capable and committed citizens to become the human resource in their fields. We are offering 'Fundamentals of Banking and Insurance' courses to students of other disciplines to familiarize them with the basic concepts of banking and insurance principles and practices in business.
Objectives
To give value-based liberal education and develop socio-economic growth
To Deliver knowledge about the taxation system and financial principles gradually and
effectively.
To develop students talents as per the needs of the society and professional community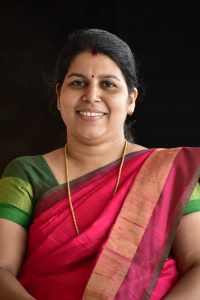 Mrs. MAYAMOL
Course Co-ordinator

Facilities

Image Gallery
Annual Reports
Eligibility
---
Admission to the B.Com Degree Programmes shall be open only to candidates who have passed the plus two or equivalent examination recognized by the university with Book-Keeping and Accountancy and any two of the following subjects, viz"
(1) Commerce
(2) Commercial Correspondence and Commercial Geography
(3) Economics
(4) Life Insurance with salesmanship
(5) Banking with Secretarial Practice
(6) Business Studies
(7) Mathematics
(8) Computer Science/Computer Applications
(9) Informatics Practice & Management
(10) Informatics Practice
(11) Management
(12) Accountancy as optional under part III of the examination.
OR
Who have passed plus two or equivalent examination recoginized by the university with other subjects under part III optional provided they have secured 45% of the aggregate.