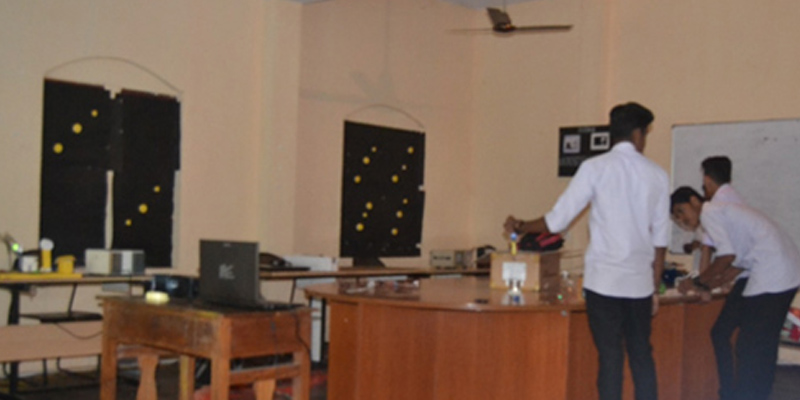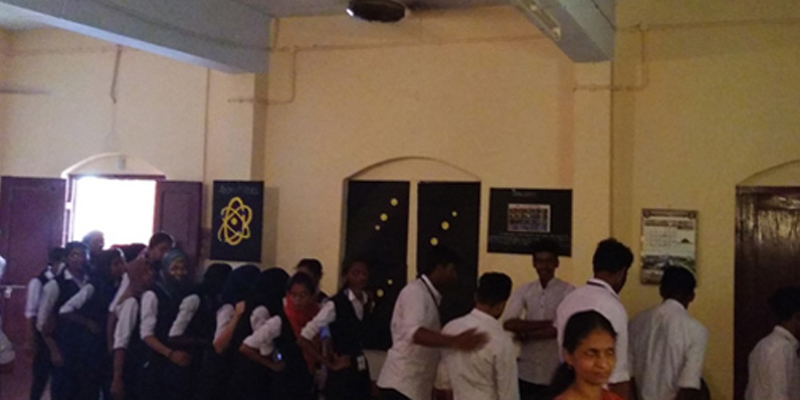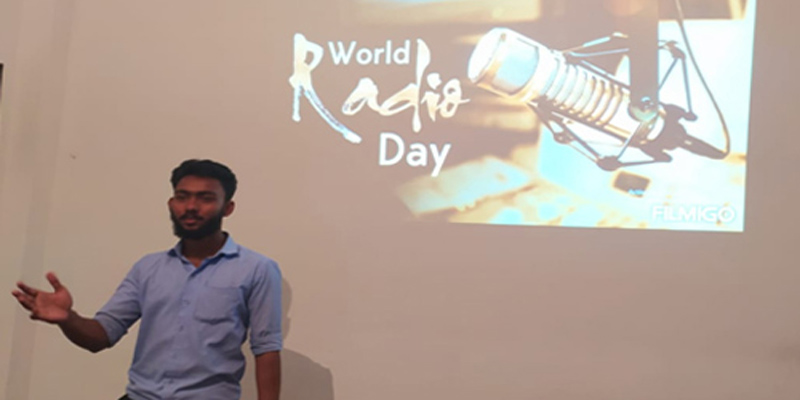 About Us
              Our vision is to provide excellent and value based commerce education, especially in Marketing and Office Management. Our mission is to train the students with required levels of competence for employment in both domestic and global market. The department provides innovative modes of learning techniques in order to enrich and enlighten the students to attain the best career. The course intends to provide a foundation for students who plan to pursue their career in commerce. To make the students more adaptable with the industrial world, we also provide them internship programs. They are enabled to think creatively as we offer them various kinds of activities, seminars and inter department meets
Vision
To train the students with required level of competence for employment in both domestic and global market
Mission
To impart effective, supportive, accessible and affordable knowledge, skills and education in Commerce and management to empower our students to respond to the challenges in the corporate world.
Objectives
To build the conceptual foundation in areas of  commerce

To equip the students with accounting and entrepreneurial skills

To build life skills through value based education and service oriented programmes

To develop students for professional carrer in marketing , accounting and finance
Busqueda de talento , inter college fest by MES College witnessed a number of department events including group dance (marketing Dept and IPL auction ( office management )
A three day trip was conducted for the final year students of office management to Mysore and Coorg on 16,17,& 18th of January 2020
IQAC & Marketing department  conducted a one day seminar on "Personality Development " for the first year students , on 7/2/2020.The event was handled by Mr Abin Thomas , Soft skill trainer in Coimbatore based company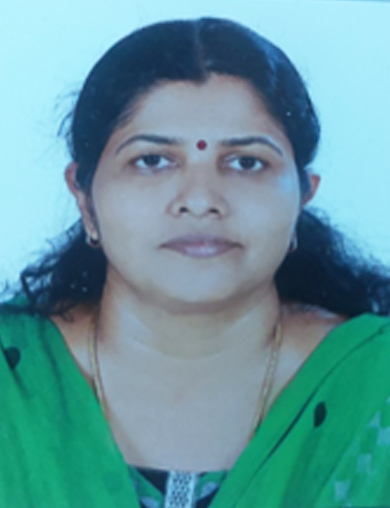 Mrs. ASHA K.M
HEAD OF THE DEPARTMENT

Facilities

Image Gallery
A Webinar on the topic " Marketing is an essential tool to success" was held on 24th August 2020 organised by the Internal Quality Assurance Cell & Department of Commerce ( marketing & Office Management). The resource person for the event was Dr Nisam Rahman A, Chairman , Innovation and research society
Eligibility
---
Admission to the B.Com Degree Programmes shall be open only to candidates who have passed the plus two or equivalent examination recognized by the university with Book-Keeping and Accountancy and any two of the following subjects, viz"
(1) Commerce
(2) Commercial Correspondence and Commercial Geography
(3) Economics
(4) Life Insurance with salesmanship
(5) Banking with Secretarial Practice
(6) Business Studies
(7) Mathematics
(8) Computer Science/Computer Applications
(9) Informatics Practice & Management
(10) Informatics Practice
(11) Management
(12) Accountancy as optional under part III of the examination.
OR
Who have passed plus two or equivalent examination recoginized by the university with other subjects under part III optional provided they have secured 45% of the aggregate.