The Red Ribbon club of MES College Erumely was formed in the year 2000. The club aims at providing awareness about HIV and to promote voluntary blood donation among students.The club also facilitates in conducting activities to make the student community aware about AIDS and its psycho-social impacts. We strive to create more voluntary blood donors from our institution through committed activities.
Objectives
To spread awareness among the students about AIDS.
To educate the youth about HIV prevention methods in order to reduce new
occurrences.
To promote voluntary blood donation among youth.
To raise awareness and counsel the students regarding their health in terms of
various diseases.
Coordinators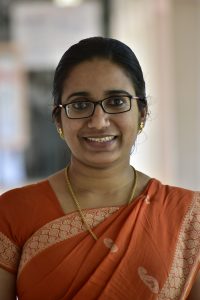 Mrs. Sumin Ans Joseph
Assistant Professor
Dept.of Commerce Branch C.A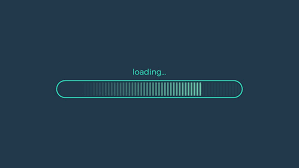 Mrs. Jaseela Haneefa
Assistant Professor
Dept.Of Commerce Branch Om&Sp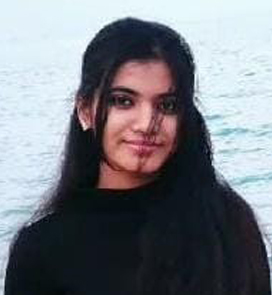 Teena Susan George
Student Coordinator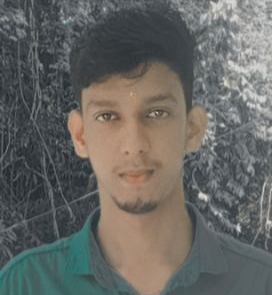 Arjun Ani
Student Coordinator
Activities