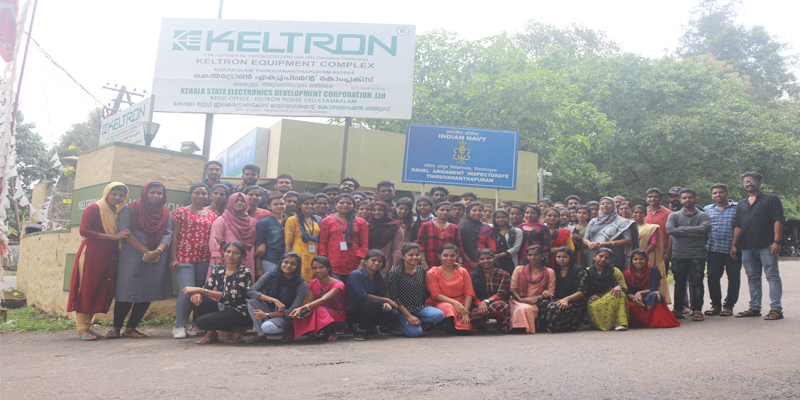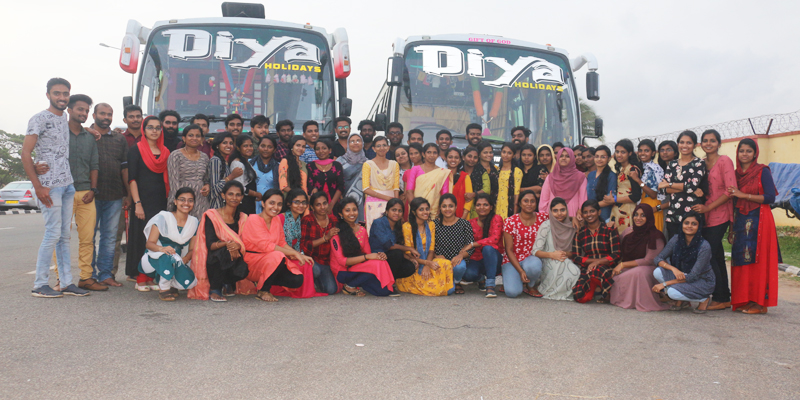 Faculties Achievements
All faculty members of PG dept. of commerce participated  one week National level online Faculty Development Program organized by Department of Collegiate Education Government First Grade College Bengaluru

And also participated International conference on application of SPSS and statistical data analysis organized by Eudoxia Research Centre.

All faculty members participated  open webinar on career opportunities on commerce organized by Birla university

All faculties participated in different National and International webinars organized by different universities and colleges

And  Certificate from national E-Seminar on post covid19 opportunities in India organized by department of business management & entrepreneurship

Certificate on national level webinar on investment for future organized by St. Teresa's College Ernakulam

All Faculty Members and Students Participated in Various National Level Webinars organised by  M E S College Erumely and its sister institutions.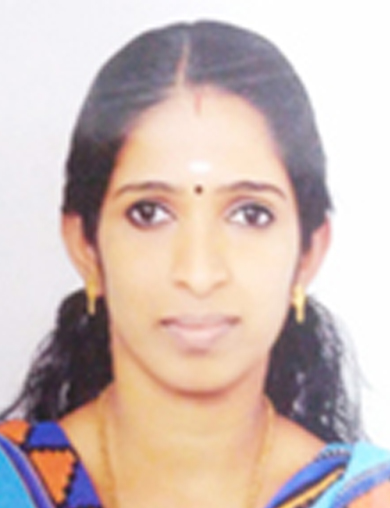 Mrs. SOUMYA S
HEAD OF THE DEPARTMENT(I/C)

Facilities
Students Achievements
Most of the former students of P G Department of commerce hold good positions in Banking, Non-Banking ,management and Accounting field

A former student Sunitha N Salam presently working as Principal in our Sister concern M E S College Erattupetta and a UGC NET holder.

Shahana Basheer is research faculty. Anu Kuriakose 2017 ( M.com Finance) candidate do her research in International Business in Canada.