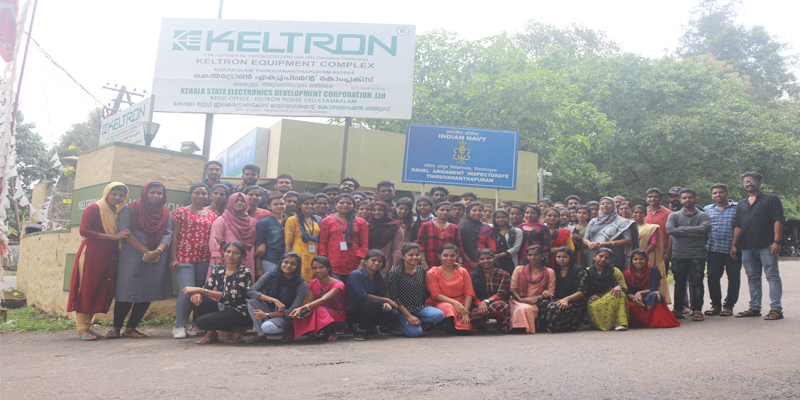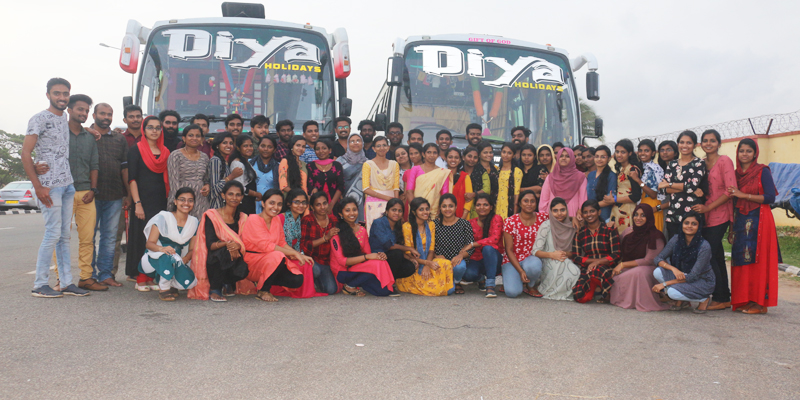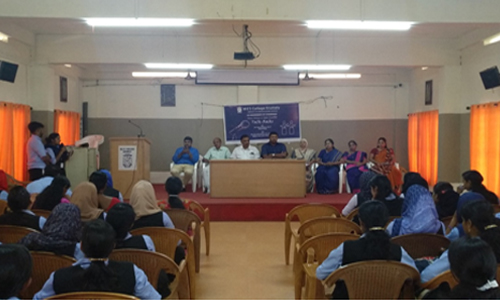 Create a Debate club named as "talk-rocks"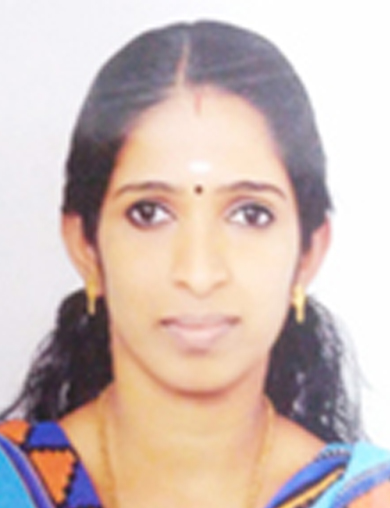 Mrs. SOUMYA S
HEAD OF THE DEPARTMENT(I/C)

Facilities
Inauguration of debate club
Conduct state wise Paper presentation for M .com  Students
Attend and participate paper presentation on other colleges
Create a Department Library. Facilitate Extra reading facility.
Arrange SPSS class for all PG students and teaching staff
Industrial visit (IV) for second year students
Arrange a training on Interview plus group discussion.
Arrange Internship for M.com students
Conduct a intra collegiate Quiz programme.
Idustrial Visit Report
Date of Visit : 30 th August 2019
Visit To  : Keltrone, Thiruvavthapuram ( PEG – Power Electronic Group)
Visitors Involved : 47 M.com students of Finance, Marketing and Banking Streams and 5 Faculty Members
Basic Purpose of the Visit: To introduce about the production procedure, Six sigma, Sales procedure adopted by the firm ect….
About Keltrone : Keltron is India's first and the largest electronics corporation in the state sector manufacturing products in front line segments such as Aerospace Electronics , Security and Surveillance Systems , Intelligent Traffic Management Systems, Strategic Electronic , IT Solutions , Process control and Instrumentation, Power Electronics. The Power Electronics Group (PEG) of Keltron is a pioneer in the field of UPS Systems in the country designing and manufacturing to a diverse range of applications. Keltron provides seismic qualified UPS Systems of up to 1000 KVA capacity based on state-of-the-art technology Prompted by the immense success in Power electronics during the past 30 years in the design, manufacture, testing, installation, commissioning and maintenance of UPSs, Battery chargers, and similar power equipment, Keltron has now embarked into the renewable energy sector. The Government of Kerala, by a Government Order has identified Keltron as a nodal agency for implementation of solar power projects in Government Offices, Industries Department and LSGD.
Activities Conducted: The visit Lasted for 2 hours. A good presentation was given by the firm's senior supervisor. He explained about their product, power generator, its total capacity, users of their product. 11/2 hours were spending to saw their materials, small chips, resistors like assembling goods. Around 30 minute were spend for visit their assembling units. After the site visit a 30 min discussion section covered about their cost factors , accounting procedures , Quality management system adopted by the form . Finally the guide explained about other branches of keltrone and products, Total employees strength, current years anticipated sales budget .
Outcome of the Visit : Overall it was a good visit with a public sector company. The high profile company helps the students developing their practical knowledge in their curriculum matter.
PEG Section Keltrone –  Karakulam Thiruvananthapuram.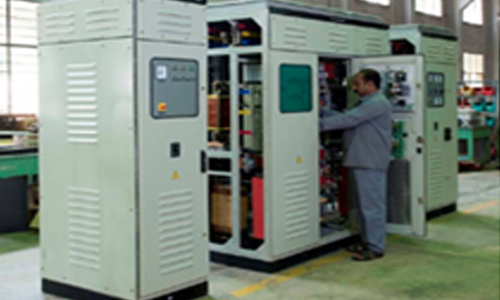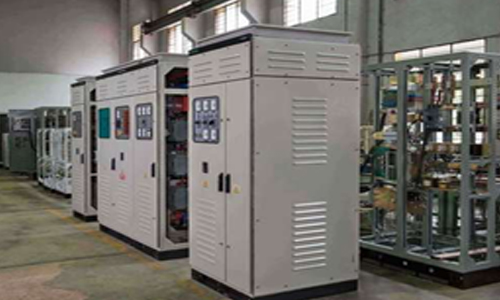 Add on Course, Bridge Course
The Department arranged a 30 hours  Add – On Course  on SPSS  software  package  for  2018- 20 batches  and  2019 – 21 batches, which is essential for conducting their research work.  The course is conducted with a well established syllabus including theoretical and practical sessions.