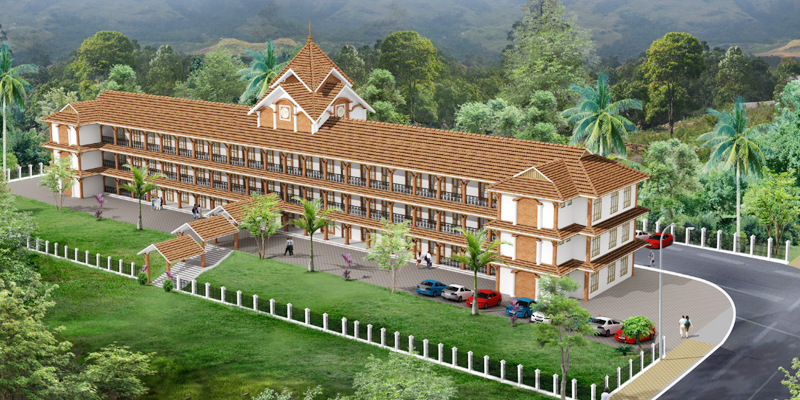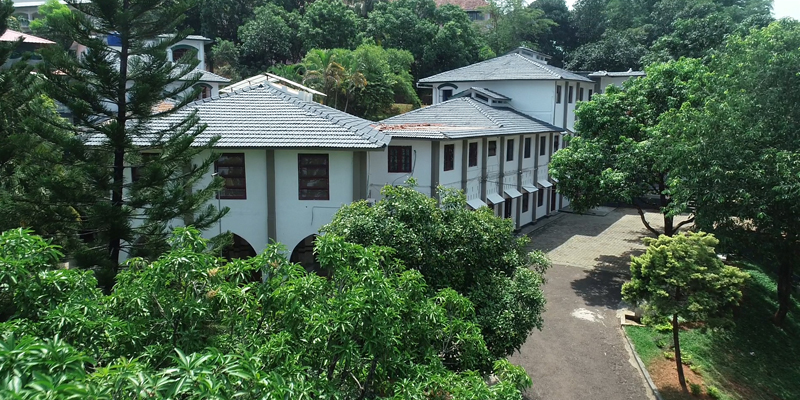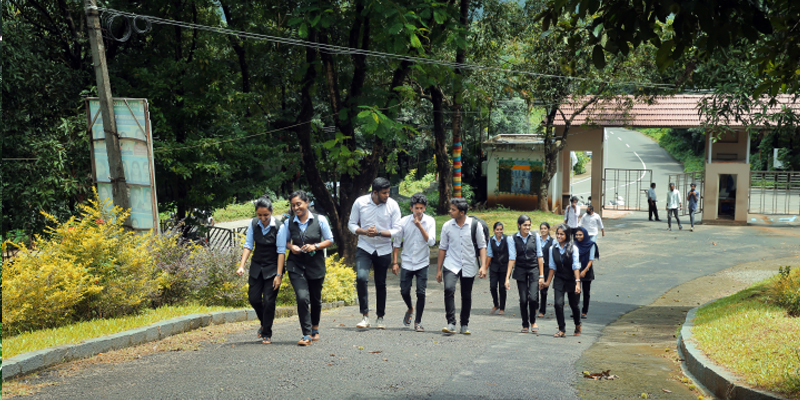 Our vision is to provide excellent and value based commerce education, especially in Marketing and Office Management. Our mission is to train the students with required levels of competence for employment in both domestic and global market. The department provides innovative modes of learning techniques in order to enrich and enlighten the students to attain the best career. The course intends to provide a foundation for students who plan to pursue their career in commerce.To make the students more adaptable with the industrial world, we also provide them internship programs. They are enabled to think creatively as we offer them various kinds of activities,seminars and inter department meets.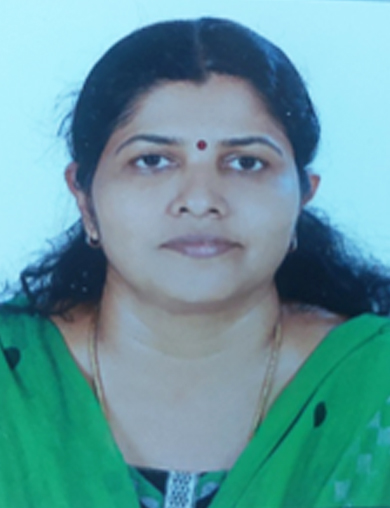 Mrs. Asha K.M
Head Of The Department
Office Management & Secretarial Practices

Facilities

Image Gallery
Eligibility
---
Admission to the B.Com Degree Programmes shall be open only to candidates who have passed the plus two or equivalent examination recognized by the university with Book-Keeping and Accountancy and any two of the following subjects, viz"
(1) Commerce
(2) Commercial Correspondence and Commercial Geography
(3) Economics
(4) Life Insurance with salesmanship
(5) Banking with Secretarial Practice
(6) Business Studies
(7) Mathematics
(8) Computer Science/Computer Applications
(9) Informatics Practice & Management
(10) Informatics Practice
(11) Management
(12) Accountancy as optional under part III of the examination.
OR
Who have passed plus two or equivalent examination recoginized by the university with other subjects under part III optional provided they have secured 45% of the aggregate.