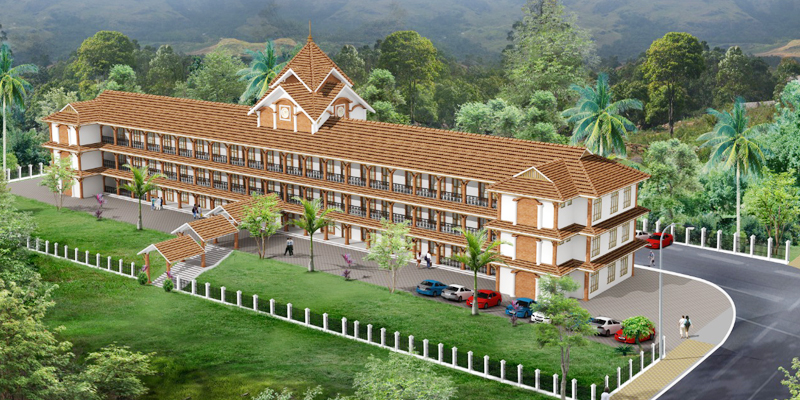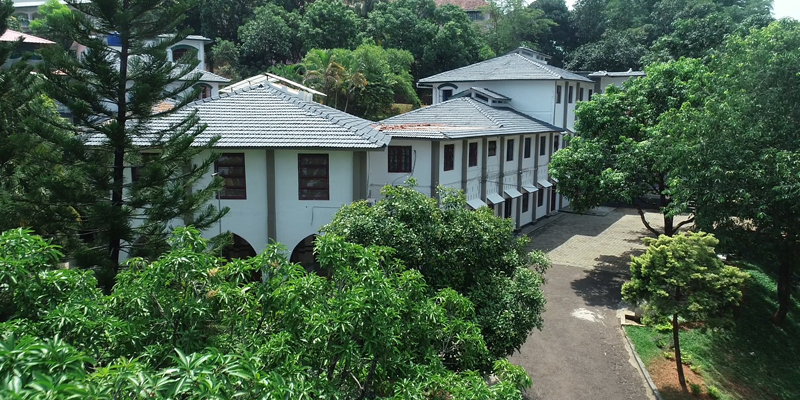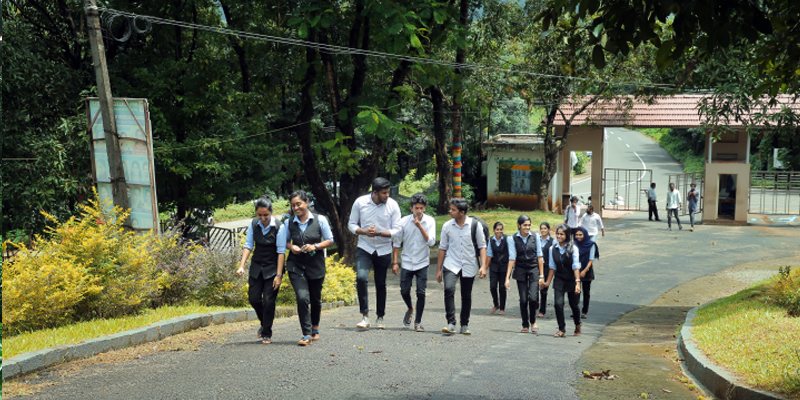 About Us
        Our vision is to create a class of morally, spiritually and intellectually sound and committed citizens who will become a human resource of high calibre to carter the needs of the society, state and country as a whole in accordance with our motto, "Struggle, Service and Sacrifice". Our mission is to become a department of excellence, to encourage physical and cultural development of students, to impart quality education to the poor, downtrodden masses and to sensitize students on socio economic realms through various programmes, seminars and co-curricular activities.
Our department prepare students for a professional qualification in taxation,finance and accounting and provides a solid base in the field of taxation, accounting and finance, thus making it easer to acquire a leadership / managerial role in the financial sector. Thus students are exposed to details of indirect taxes and other features of taxations. Upon completion of the course, the students became capable to perform well in banking, financial institution, in accounting, marketing and services.
The Department of Commerce, one of the oldest in the college, has completed 25years of existence, proving its excellence in the field of Commerce.</p

The Department of finance and taxation came into existence as a branch of department of commerce.

Ever since its inception, the Department has maintained an exalted academic profile which is clearly reflected in the outstanding academic performance of the students.
Vision
TO CREATE A CLASS OF MORALLY,SPIRITUALLY AND INTELLECTUALLY SOUND AND COMMITTED CITIZENS WHO WILL BECOME A HUMAN RESOURCE OF HIGH CALIBER TO CATER THENEEDS OF THE SOCIETY,STATE AND COUNTRY AS A WHOLE IN ACCORDANCE WITH OUR MOTTO,STRUGGLE,SERVICE AND SACRIFICE
Mission
TO BECOME A DEPARTMENT OF EXCELLENCE

TO ENCOURAGE AT OVERALL PHYSICAL AND CULTURAL DEVELOPMENT OF STUDENTS FRATERNITY THROUGH VARIOUS EXTRA CURRICULAR ACTIVITIES

TO IMPART QUALITY EDUCATION TO POOR,DOWNTRODDEN MASSES AND TO THE LAST MEN OF THE SOCIETY.

TO SENSITIZE STUDENTS ON SOCIAL ECONOMIC THROUGH VARIOUS PROGRAMMES,SEMINARS AND CO-CURRICULAR ACTIVITIES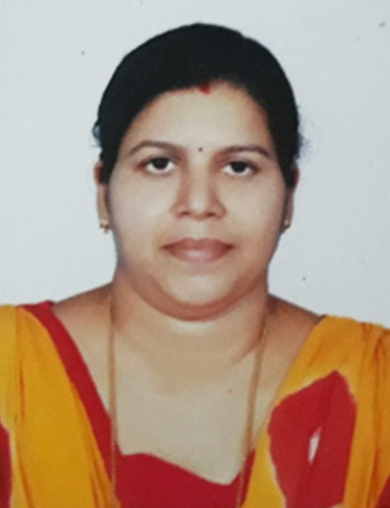 Mrs. MAYAMOL
HEAD OF THE DEPARTMENT

Facilities

Image Gallery
Eligibility
---
Admission to the B.Com Degree Programmes shall be open only to candidates who have passed the plus two or equivalent examination recognized by the university with Book-Keeping and Accountancy and any two of the following subjects, viz"
(1) Commerce
(2) Commercial Correspondence and Commercial Geography
(3) Economics
(4) Life Insurance with salesmanship
(5) Banking with Secretarial Practice
(6) Business Studies
(7) Mathematics
(8) Computer Science/Computer Applications
(9) Informatics Practice & Management
(10) Informatics Practice
(11) Management
(12) Accountancy as optional under part III of the examination.
OR
Who have passed plus two or equivalent examination recoginized by the university with other subjects under part III optional provided they have secured 45% of the aggregate.